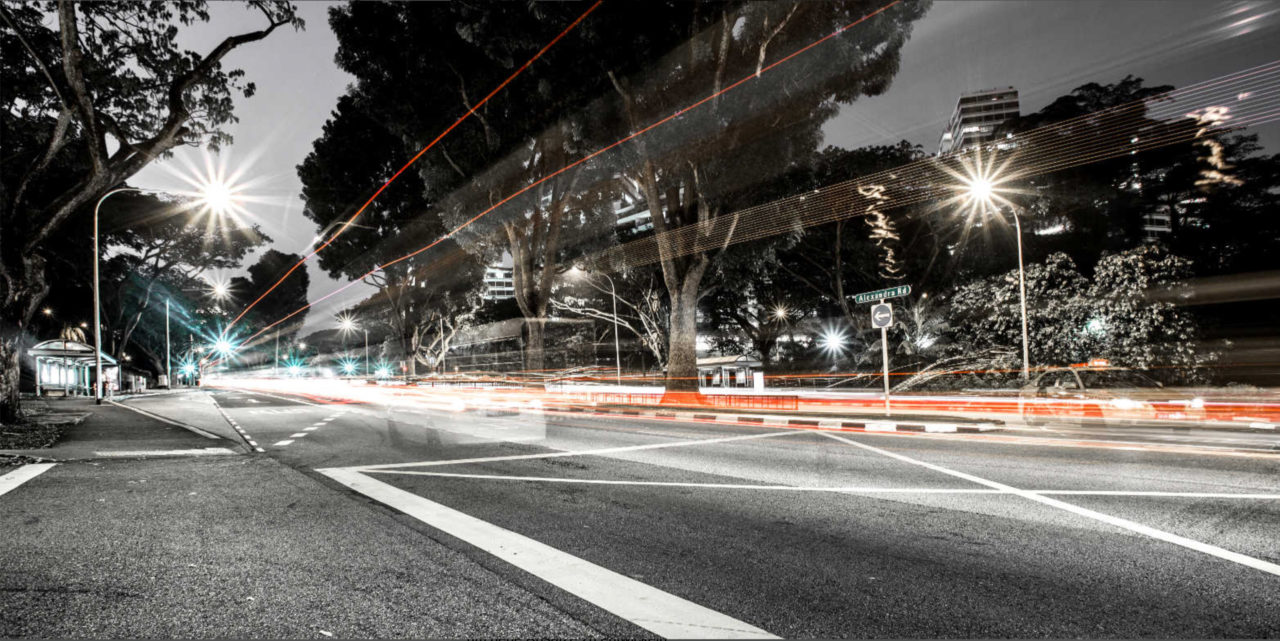 Leere Strasse in Singapur (CC0 1.0 by VizAforMemories via Unsplash)
Diploma of Advanced Studies (DAS) in Transport Engineering
The DAS in Transport Engineering from the Institute of Traffic Engineering and Transport Systems (IVT) of ETH Zurich will be offered for the fourth time in Autumn semester 2020. The DAS in Transport Engineering is oriented towards professionals who want to expand or re-examine their existing practice in the areas of planning and traffic systems operation. In addition, the newest methods and approaches of traffic modelling will be presented.
Sustainable mobility with an energy and space-saving transport offer is the goal of the Swiss Transport Policy. At the same time, the continuing growth of transport planning brings new challenges with it. The DAS in Transport Engineering offers the right technical tools to successfully solve future transport tasks while maintaining quality of life for coming generations.
The lectures and exercise labs include four required modules and two elective modules. The required modules are: Transport and Transport Planning, Transport Regulation, Designing and Operating Public Transport, and Decision-making Models. The two elective modules can be chosen from these four topics: Models of Transport Demand, Evaluation Processes, Traffic Flow and Telematics, and Measuring Transport Behaviour.
The programme contains a maximum of eight Study Weeks of five days each, distributed over two years. One module earns 5 ECTS points, which corresponds to a workload of approximately 150 hours. The final thesis counts as 10 ECTS points, which corresponds to an effort of close to 8 weeks of full-time work.
The programme is oriented towards professionals with a university degree at the master's level that is recognised by ETH, an educational level of comparable value, or a minimum of two years of corresponding professional experience in an area related to transport planning, such as civil engineering, electrical engineering, geography, spatial planning, information technology, economics or statistics.
The participant fee for the entire programme is 15,000 CHF. Individual modules can be booked for 2,750 CHF. Registration closes on 30 September 2020.
In the Autumn semester of 2020 it is planned to offer the first part of the DAS in the form of a shorter CAS. Further information will be published on the programme website from 2019.
Website DAS Transport Engineering
Contact: Allister Loder
T: +41 44 633 62 58