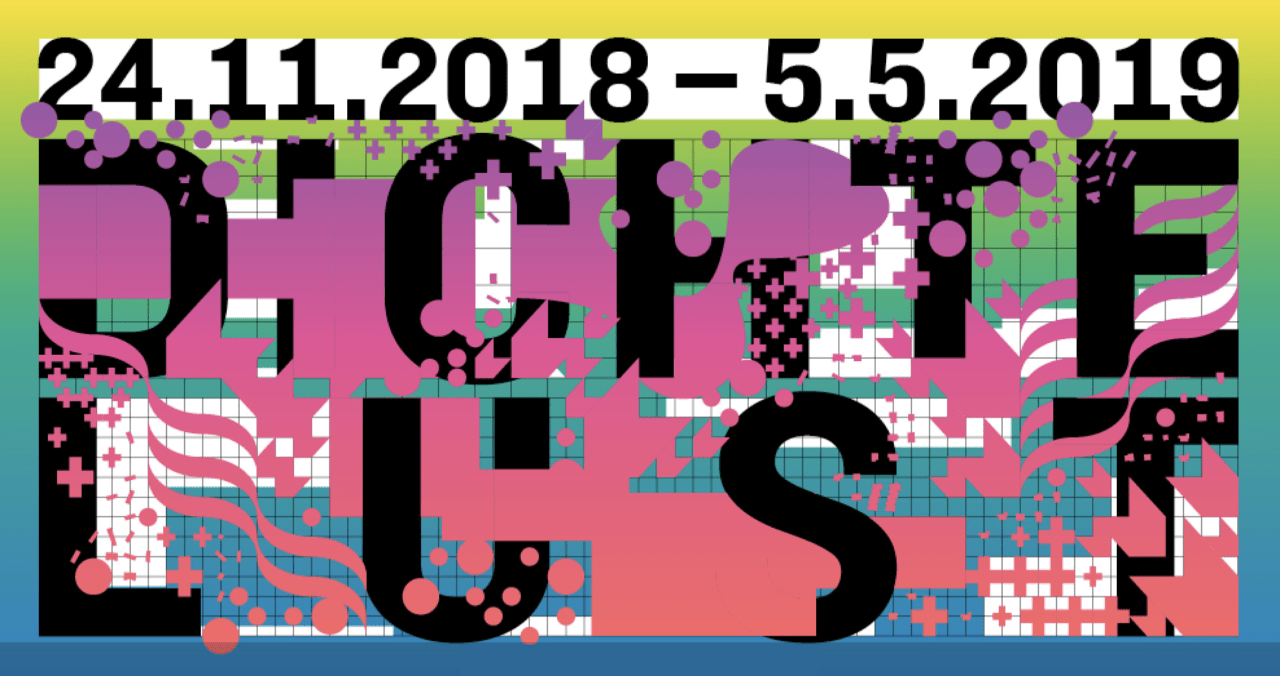 24 November 2018 – 5 May 2019 | SAM Basel. Ausstellung | Exhibition.
Formen des urbanen Zusammenlebens in der Schweiz.
Der Begriff der Dichte ist in der Schweiz auffällig negativ besetzt. In der politischen Diskussion um die städtebauliche und raumplanerische Entwicklung der Schweiz wird Dichte oft als Kampfbegriff eingesetzt und beschwört Schreckensbilder von «zugebauten» Städten und Horrorszenarien von Hochhäusern, die gewachsene Stadtkerne «überwuchern». Dieses negative Bild gilt es zu korrigieren.
Die Ausstellung verdeutlicht, was Dichte eigentlich bedeutet, nämlich eine sinnvolle Ausnutzung des bebaubaren Territoriums. Wie materialisiert sich Dichte konkret in der Stadt, ist eine der Leitfragen. Denn Dichte heisst nicht automatisch «hoch» bauen sondern vor allem kompakt. Und Dichte, richtig eingesetzt, ist das beste Mittel zur Vermeidung von Dichtestress.
Mit Unterstützung des Bau- und Verkehrsdepartementes des Kanton Basel-Stadt.
Weitere Informationen und Begleitprogramm
In Switzerland, the concept of density has noticeably negative connotations. In Swiss political debates on urban development and land­use planning, density is often used as a discursive weapon, conjuring up terrible visions of «built up» cities and horrific scenarios with high­rise buildings «overrunning» the evolved city centres. The exhibition will tackle this image and demonstrate what density actually means, namely sensible util­isation of buildable territory. The chair Architecture of Territory participates with a series of silkscreen drawings produced in the framework of the thesis elective Projects on Territory, which critically address various histories of Swiss urban and territo­ rial planning.
Further information and accompanying programme
Contact: Metaxia Markaki
Organisation
Contemporary City Institute
Architecture of Territory, Prof. Milica Topalović