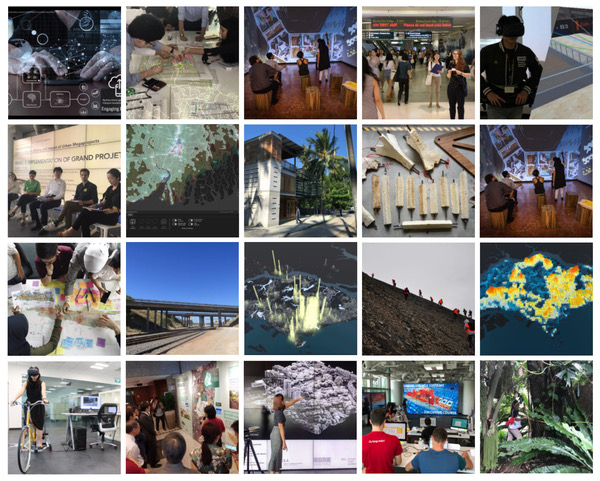 24-25 September 2019 | Zurich.
The FCL conference 'Future Cities: Actions' will feature outcomes of research conducted at the Future Cities Laboratory since 2015, when the second phase of the programme began. In particular, the conference will focus on actions and FCL's contribution to sustainable future cities.
These actions will be explored and discussed from interdisciplinary perspectives through a series of panel discussions and presentations of practical case study in sustainable city-making. They include a large central business district development in Singapore known as Waterfront Tanjong Pagar; Climate Responsive Singapore, a study on the urban heat island effect in Singapore; and Archipelago City: Java 2070, a proposal for one of the world's most densely populated and environmentally stressed regions of the world. The conference will conclude with an open discussion on plans for a new phase of the Future Cities Laboratory programme known as FCL Global.
The annual conference is organized by the Future Cities Laboratory (FCL), a programme under the Singapore-ETH Centre.