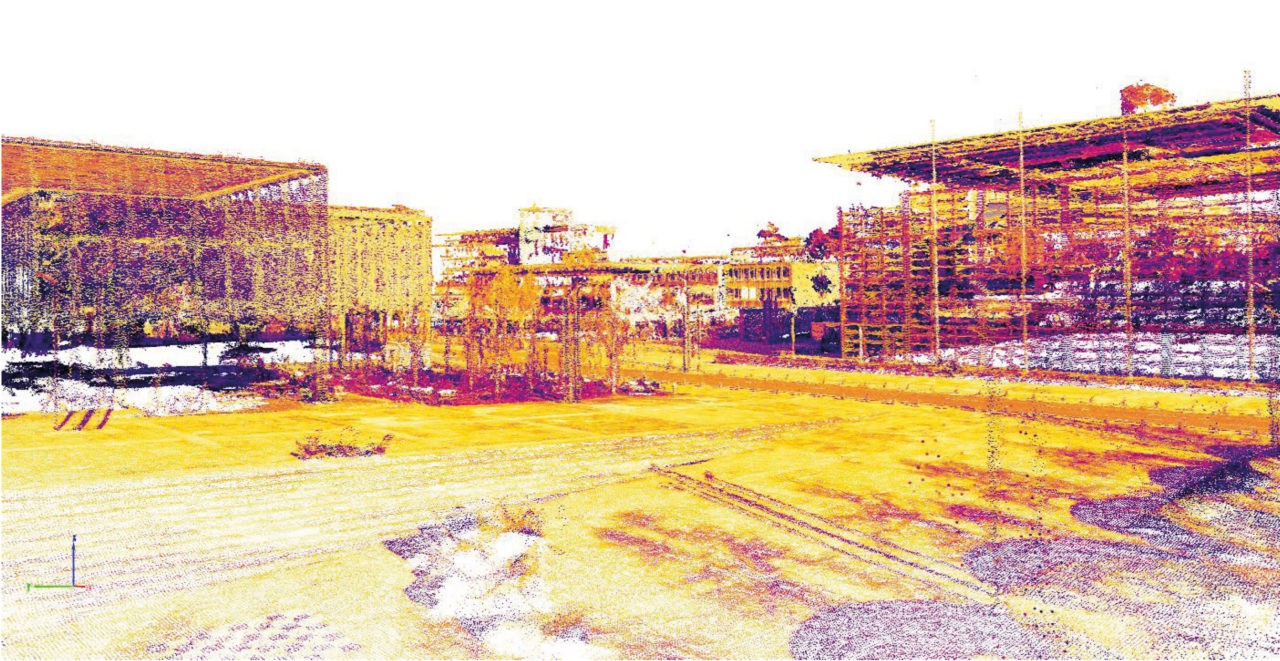 «Inside / Out» Daylight in Sustainable Urban Design – Conference: 25 August 2023 | ETH Zürich, HIB Open Space, Hönggerberg.
By 2050, up to six billion people are expected to live in urbanising areas. Accelerating growth and increasing densification raise questions for architects and engineers, especially those whose work connects inside and outside spaces in the development of one climate neutral system. Challenges include the design of public, open, and green spaces, the provision of outdoor comfort, and the need for daylight control, among many more. Consequently, the shaping of urban environments requires an integrated understanding of various fields, especially those that focus on solar radiation, energy production, and heat/cold islands to mitigate climate change. Our capacity to shape daylight in urban transformation processes will decide if we will achieve Carbon Neutrality.
Sat, 11 March 2023, 09:30 – 17:00 | ETH Zurich, ONA Fokushalle, Neunbrunnenstrasse 50, Zurich.
Fri, 25 August 2023 | ETH Zurich, HIB Open Space, Hönggerberg.
Organizing Committee
Prof. Dr. Arno Schlueter, Professor of Architecture and Building Systems
Dr. Lars O. Grobe (Velux Stiftung Daylight Fellow)
Prof. Hubert Klumpner, Professor of Architecture and Urban Design
Dr. Michael Walczak
Klearjos Eduardo Papanicolaou
Leggi anche