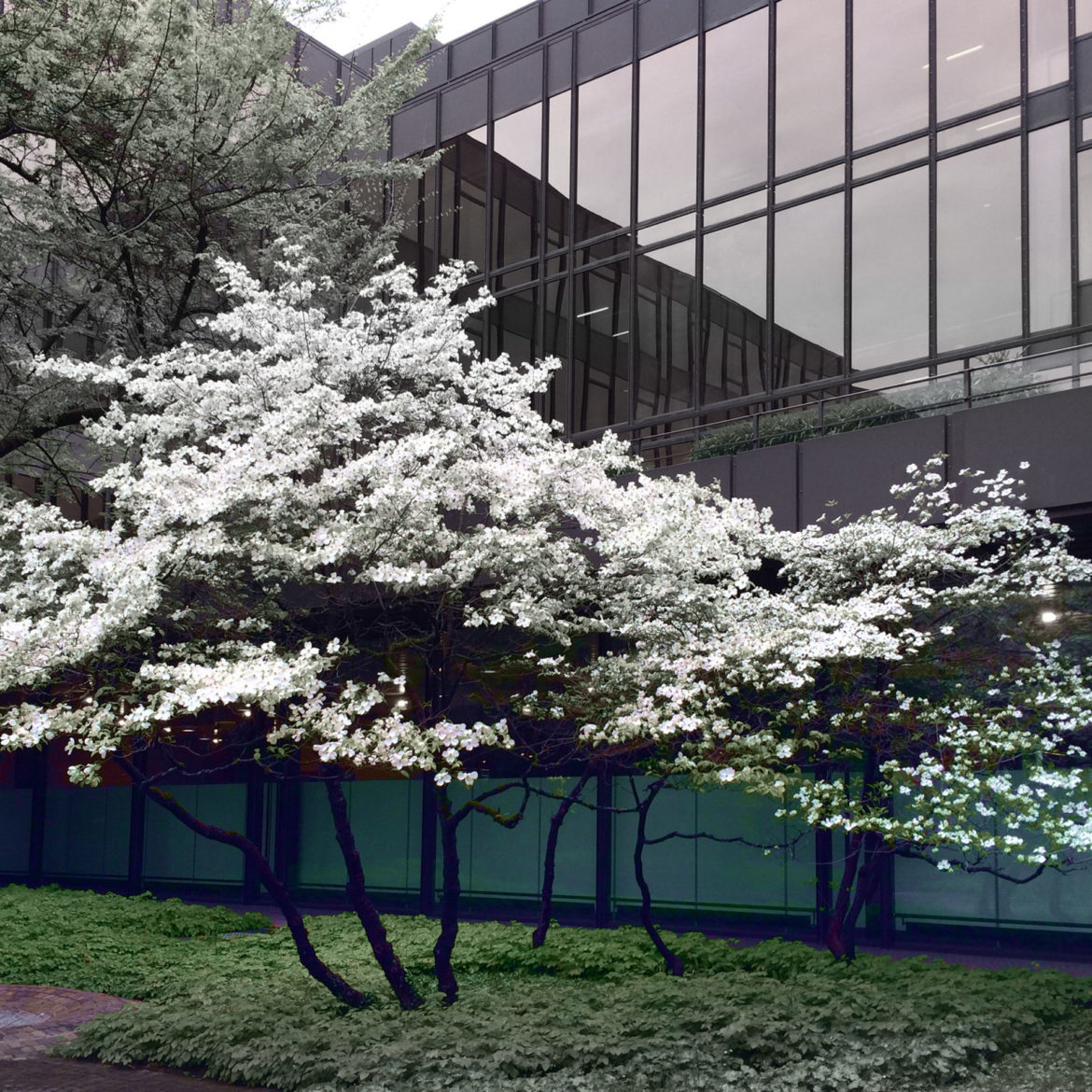 2 March, 18.30 – 19:30 | Zoom.
The Department of Architecture at ETH Zurich offers a two-year Master's degree programme in Landscape Architecture with a focus on the design and planning of open spaces and landscapes.
The programme provides an in-depth qualification in landscape architecture following a university bachelor's degree in architecture. With this profile, graduates open up future-oriented fields of activity and research in the area of tension between city and landscape.
This Master's programme in Landscape Architecture, with a focus on design studios, teaches students design and planning, materials and construction, natural sciences and humanities in an innovative way. Digital analysis, design and planning methods are an essential part of the education.
Initiated by Prof. Teresa Galí-Izard (Programme Director), Prof. Christophe Girot, Prof. Günther Vogt, and Dunja Richter (Programme Coordinator), at this event, the structure and content of the programme will be presented and we will answer your questions.
The next programme starts in the autumn semester 2021.
Application until 31 March 2021.