The NSL colloquia are a bi-annual presentation of exceptional work under a rotating theme determined by the inviting professor.
Upcoming
Organisierende Professur:
More information coming soon.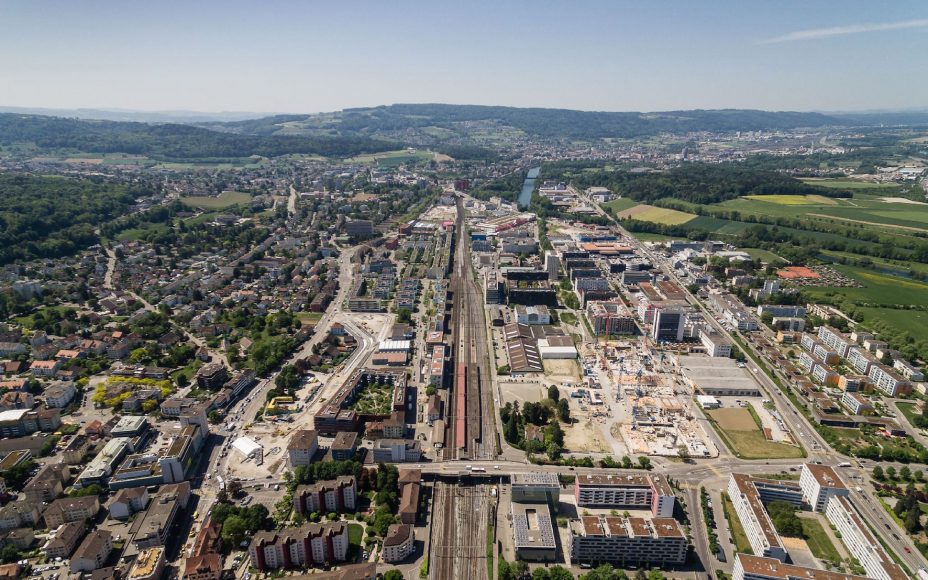 Politik und Planung | Raum und Technologie | Design und Raumplanung 5. Mai 2022, 14 – 18 Uhr | ETH Zürich, Oerlikon, ONA E7, Neunbrunnenstrasse 50, 8050 Zürich.
Archive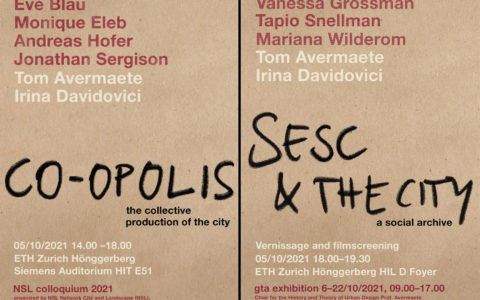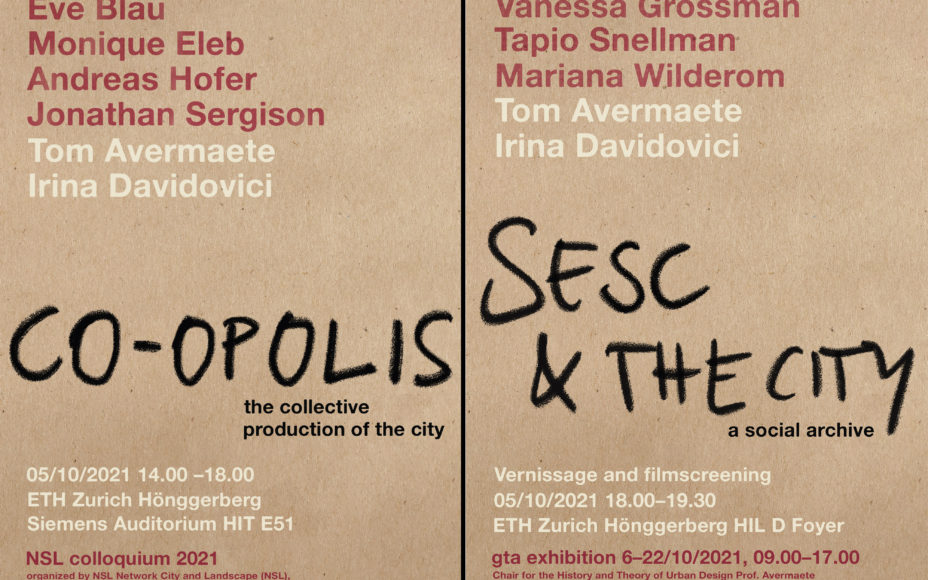 NSL-Colloquium 2021|1
Inviting chair: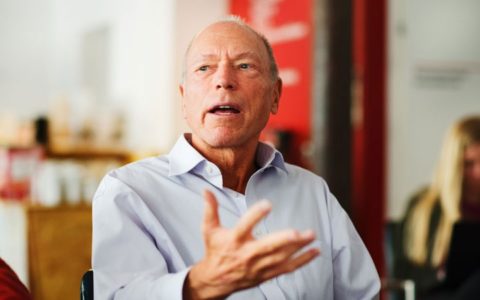 NSL Kolloquium 2|2019
Inviting chair: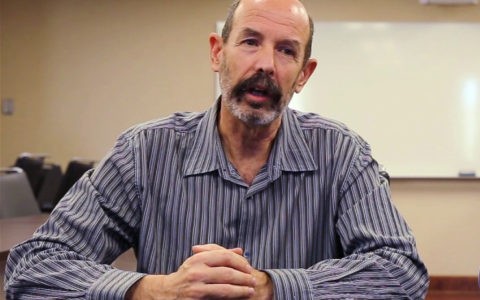 NSL Kolloquium 2019|1
Inviting chair: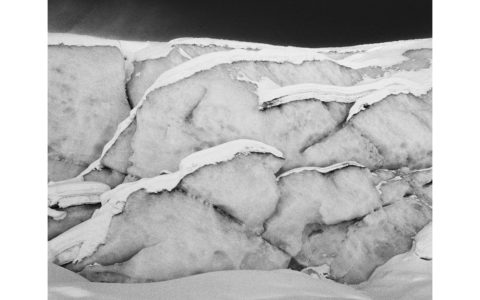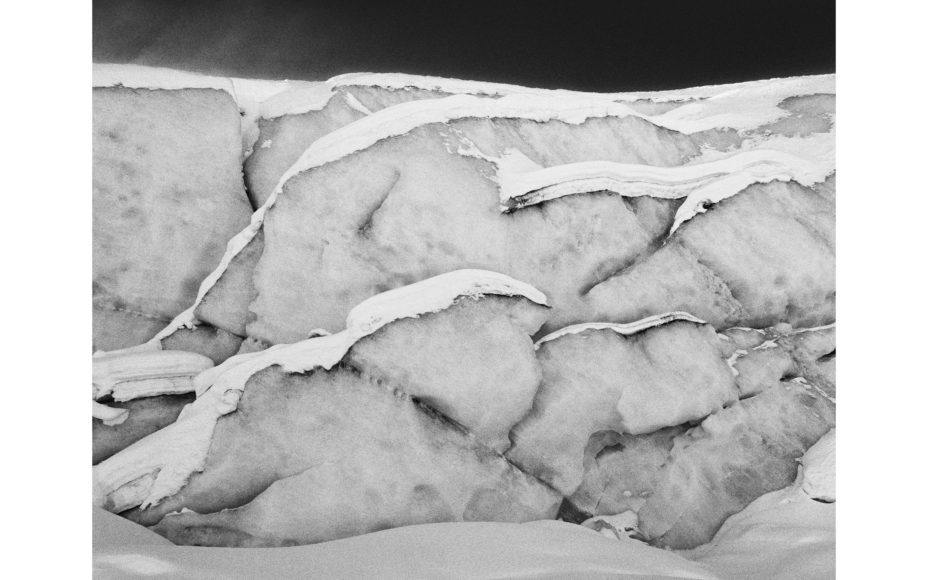 NSL Kolloquium 2018|1
Inviting chair: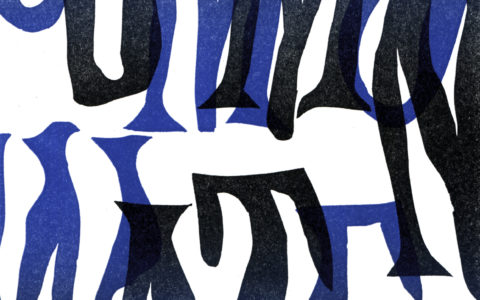 NSL-Kolloquium 2017|2
Inviting chair: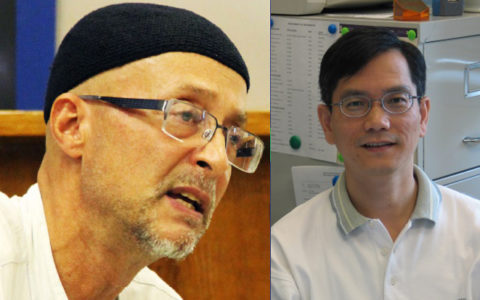 NSL-Kolloquium 2016|2
Guests: AbdouMaliq Simone and Wing Shing Tang
Inviting chair: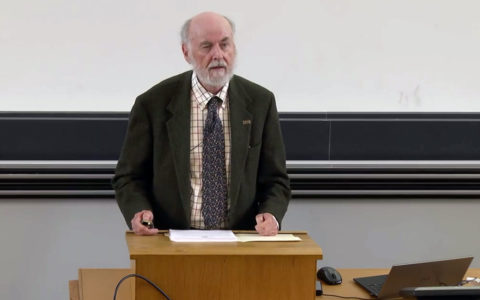 NSL-Kolloquium 2016|1
Guest: Donald Shoup
Inviting chair: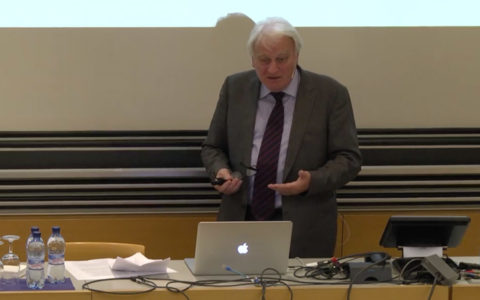 NSL-Colloquium 2015|2
Guests: Charles Hoch and Willem Salet
Inviting chair: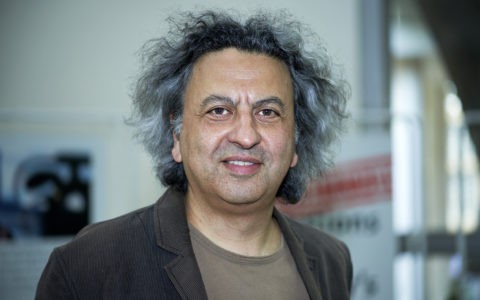 NSL Colloquium 2014|2
Guest: Mohsen Mostafavi
Inviting chair: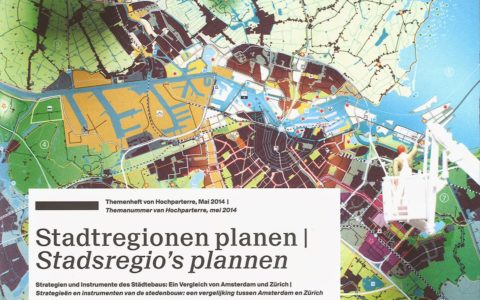 NSL-Kolloquium 2014|1
Inviting chair: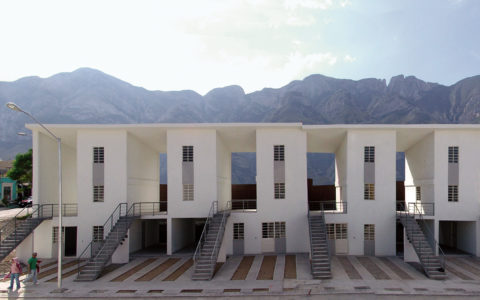 NSL-Colloquium 2013|1
Guest: Alejandro Aravena
Inviting chair: