The NSL colloquia are a bi-annual presentation of exceptional work under a rotating theme determined by the inviting professor.
Upcoming
More information will be published here as soon as available.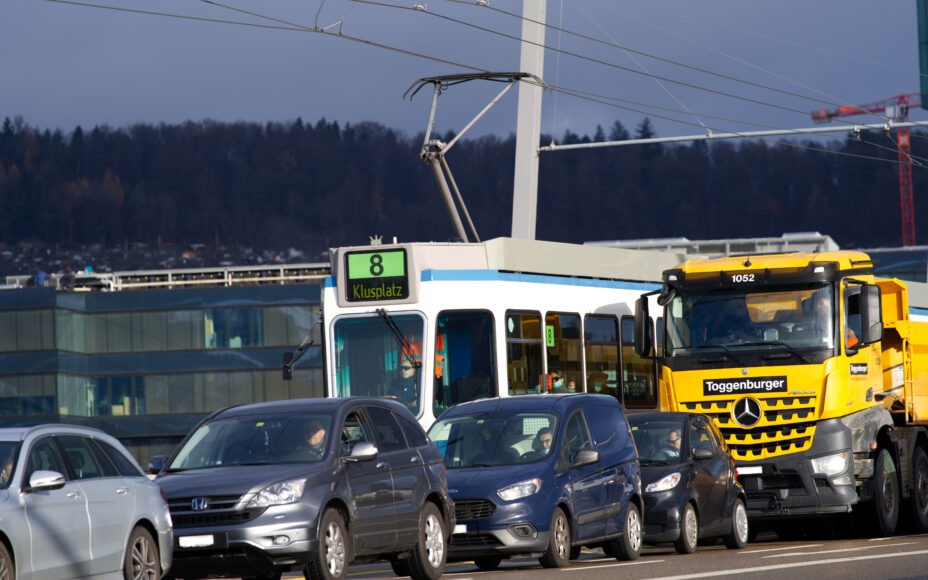 6. bis 8. December 2023 | ETH Zürich, Centre and Hönggerberg. This colloquium brings together transport planning researchers and practitioners to reflect on the growth processes of western or industrialized societies by identifying, assessing, and operating their transport infrastructures.
Archive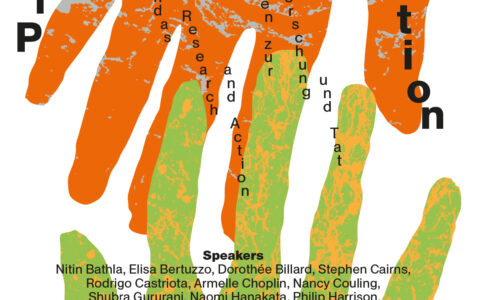 NSL Kolloquium 2023|2
Inviting chair: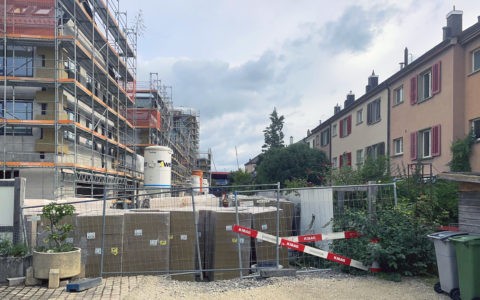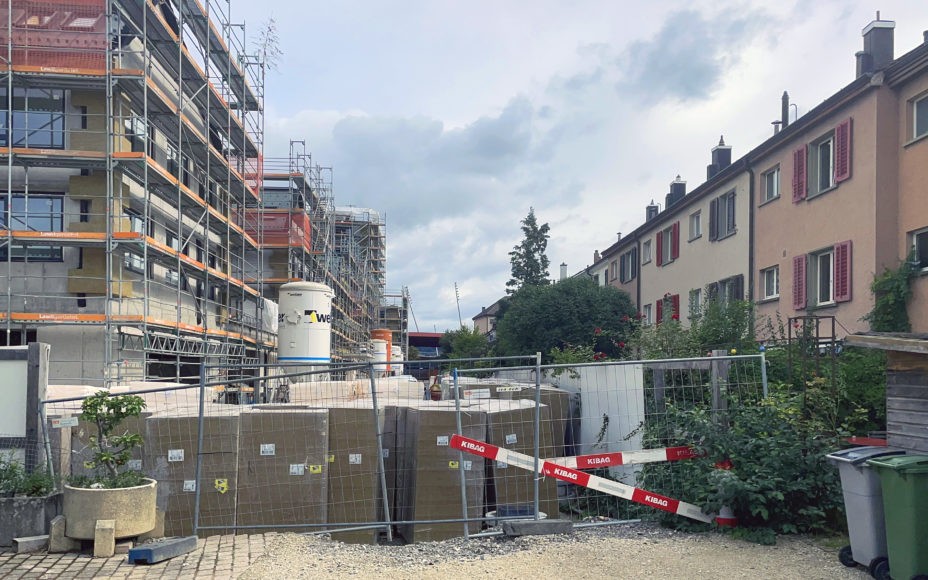 NSL Kolloquium 2023|1
Inviting chair: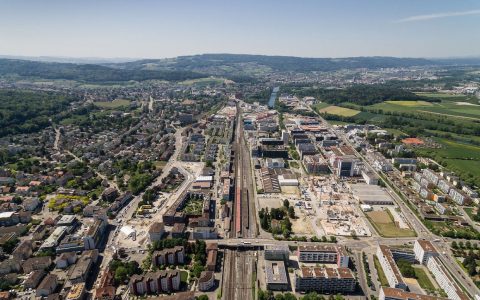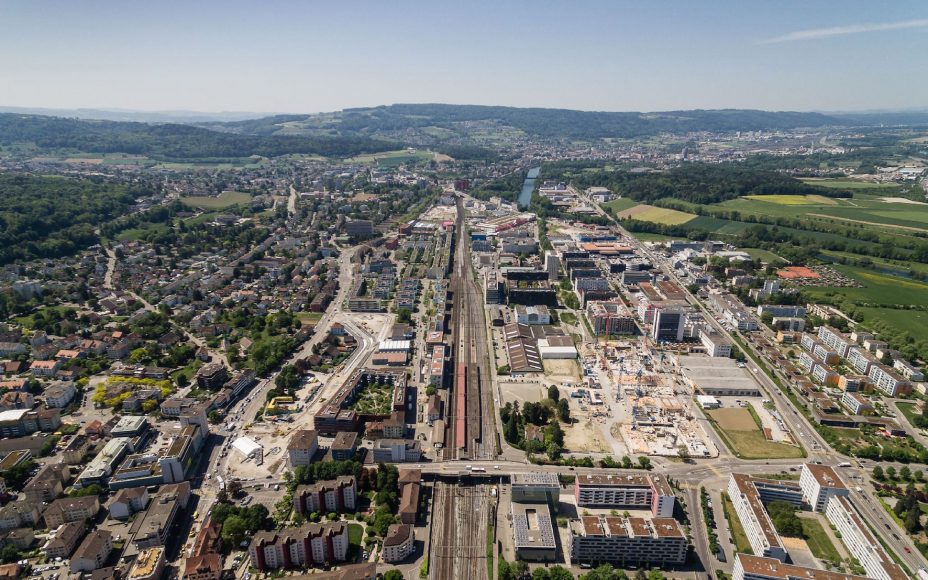 Politik und Planung | Raum und Technologie | Design und Raumplanung. NSL-Kolloquium 2022|1
Inviting chair: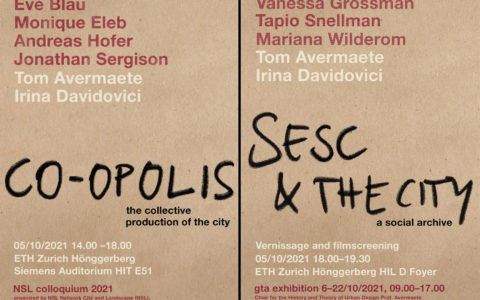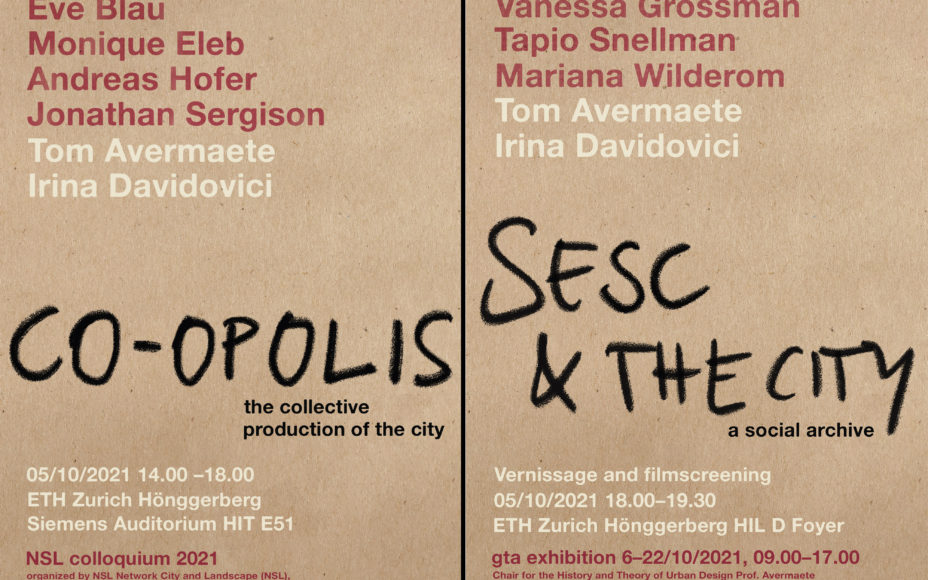 NSL-Colloquium 2021|1
Inviting chair: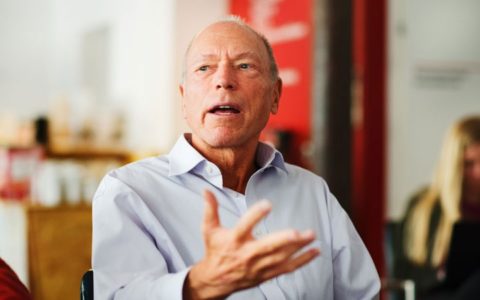 NSL Kolloquium 2019|2
Inviting chair: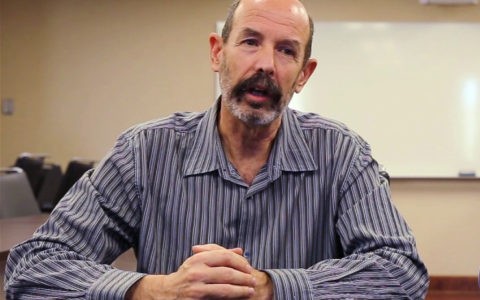 NSL Kolloquium 2019|1
Inviting chair: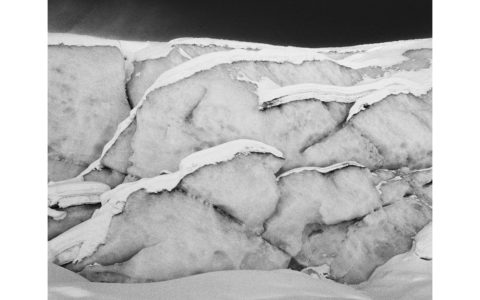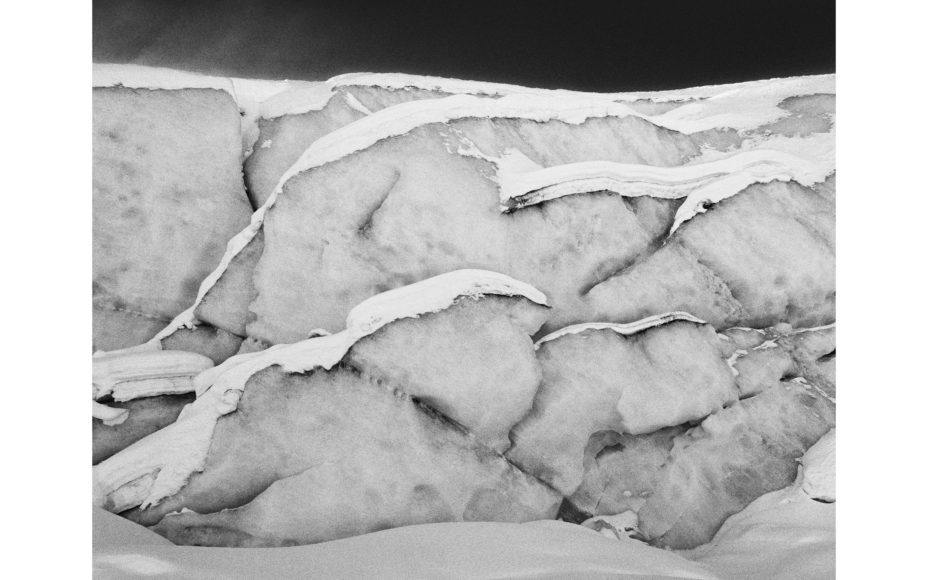 NSL Kolloquium 2018|1
Inviting chair: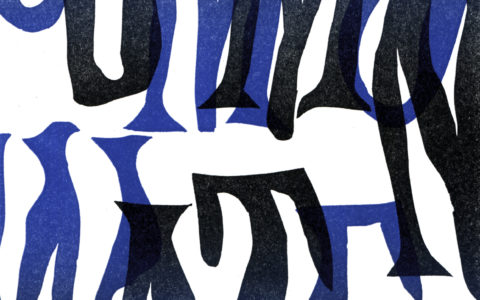 NSL-Kolloquium 2017|1
Inviting chair: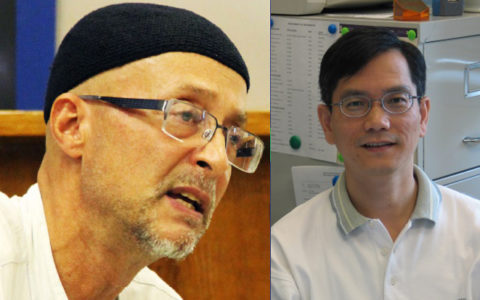 NSL-Kolloquium 2016|2
Guests: AbdouMaliq Simone and Wing Shing Tang
Inviting chair: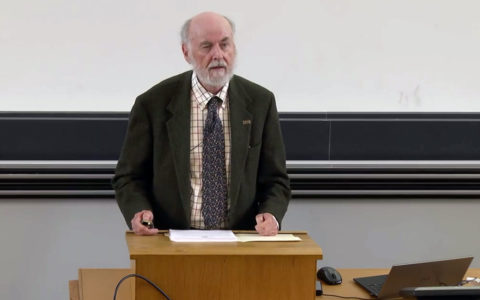 NSL-Kolloquium 2016|1
Guest: Donald Shoup
Inviting chair: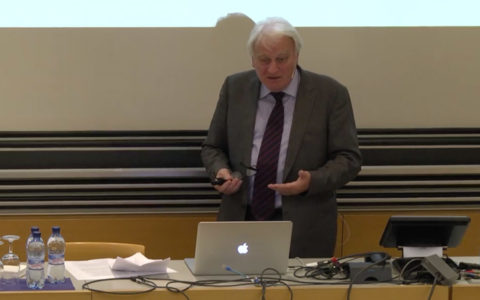 NSL-Colloquium 2015|1
Guests: Charles Hoch and Willem Salet
Inviting chair: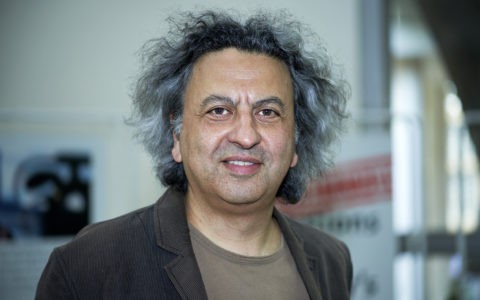 NSL Colloquium 2014|2
Guest: Mohsen Mostafavi
Inviting chair: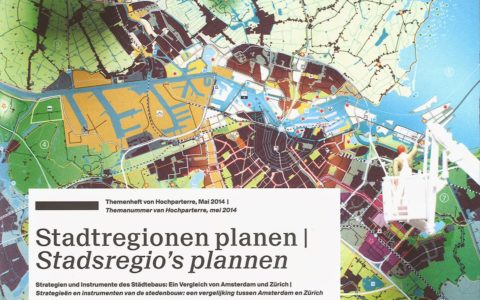 NSL-Kolloquium 2014|1
Inviting chair: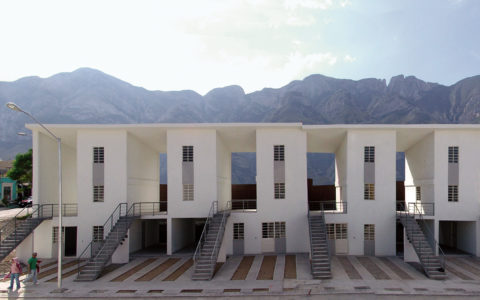 NSL-Colloquium 2013|1
Guest: Alejandro Aravena
Inviting chair: