The NSL colloquia are a bi-annual presentation of exceptional work under a rotating theme determined by the inviting professor.
Upcoming
Organisierende Professur:
About the lecturer: Prof M. Savelsbergh, James C. Edenfield Chair and Professor in the H. Milton Stewart School of Industrial and Systems Engineering, Co-Director Supply Chain & Logistics Institute, Georgia Institute of Technology. Further lecturers to be defined.
Logistics and mobility of goods is facing relevant substantial challenges, which are mostly invisible to users, differently from the challenges of personal mobility, such as delays, traffic jams, etc, which we witness daily. This event is to make a comprehensive analysis of the current challenges and solutions for logistics in delivery and urban contexts.
Please register until 7 May 2019 with Claudia Gebert
Further information to follow as soon as available.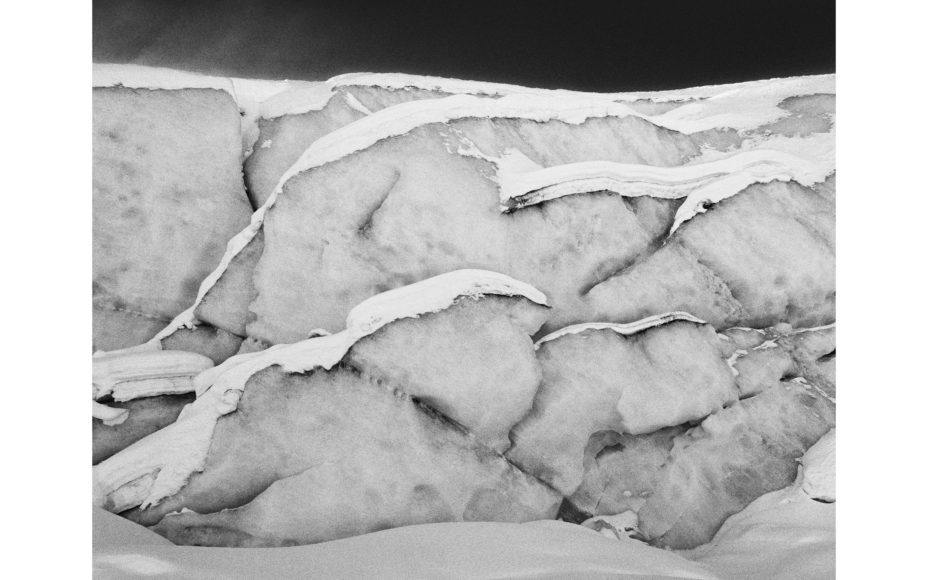 Link zur Filmaufnahme NSL Kolloquium: 16. Mai 2018, Semper-Aula, HG G 60, ETH Zürich Hauptgebäude, Rämistrasse 101, Zürich. Ausstellung: 14. bis 18. Mai 2018, Haupthalle, ETH Zürich Hauptgebäude, Rämistrasse 101, Zürich.
Archive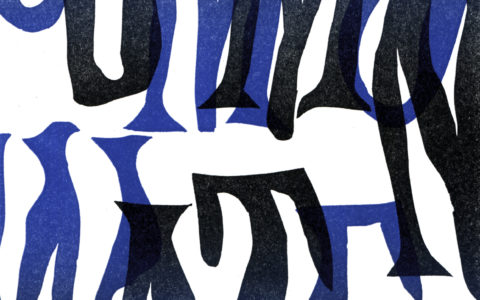 NSL-Kolloquium 2017|2
Inviting chair: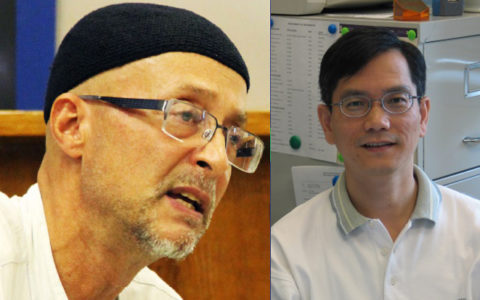 NSL-Kolloquium 2016|2
Guests: AbdouMaliq Simone and Wing Shing Tang
Inviting chair: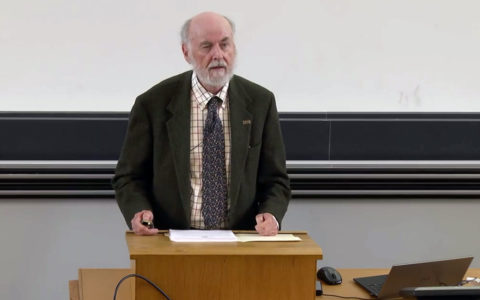 NSL-Kolloquium 2016|1
Guest: Donald Shoup
Inviting chair: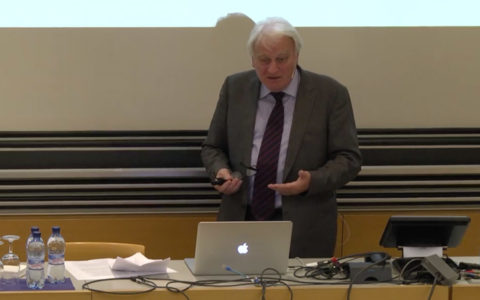 NSL-Colloquium 2015|2
Guests: Charles Hoch and Willem Salet
Inviting chair: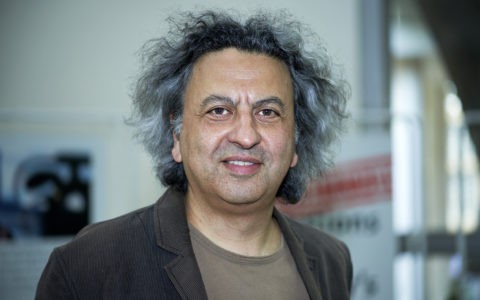 NSL Colloquium 2014|2
Guest: Mohsen Mostafavi
Inviting chair: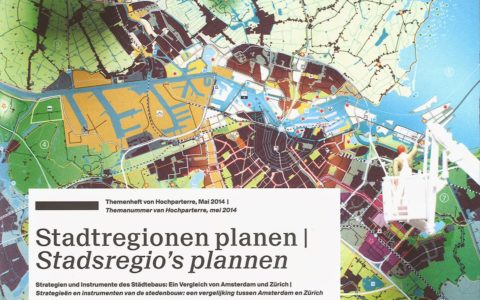 NSL-Kolloquium 2014|1
Inviting chair: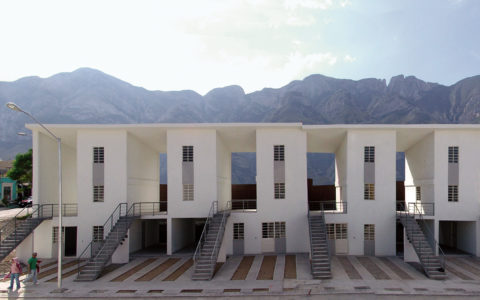 NSL-Colloquium 2013|1
Guest: Alejandro Aravena
Inviting chair: