The NSL colloquia are a bi-annual presentation of exceptional work under a rotating theme determined by the inviting professor.
Upcoming
Organisierende Professur:
Eine Diskussion mit: 
Prof. Dr. Jennifer Robinson (Department of Geography, University College London);
Prof. Dr. Edy Portmann (Human-IST Institute, Universität Fribourg);
Dr. Felix Günther (Studi Associati SA, Lugano);
EiR PD Dr. Joris Van Wezemael (Spatial Transformation Laboratories STL, ETH Zürich);
Dr. Markus Nollert (Spatial Transformation Laboratories STL, ETH Zürich);
Prof. Dr. David Kaufmann (Raumentwicklung und Stadtpolitik SPUR, ETH Zürich).
Der haushälterische Umgang mit Boden, Energie und Finanzen lässt sich immer häufiger nur durch einen Umbau und eine Aufwertung des Bestehenden erreichen. Bisher ist nicht klar, mit welchen planerischen und politischen Mitteln diese urbane oder räumliche Transformation zu bewerkstelligen ist. Gleichzeitig durchdringen digitale Technologien soziale und physische Räume. Dieses Kolloquium nähert sich in drei Durchgängen dem Thema der Transformation. Mit externen ReferentInnen diskutieren wir die Herausforderungen der Wahrnehmung von komplexen Stadtlandschaften, den notwendigen planerischen Fähigkeiten und der Wirksamkeit politischer Instrumente sowie deren Konsequenzen für Wissenschaft und Praxis.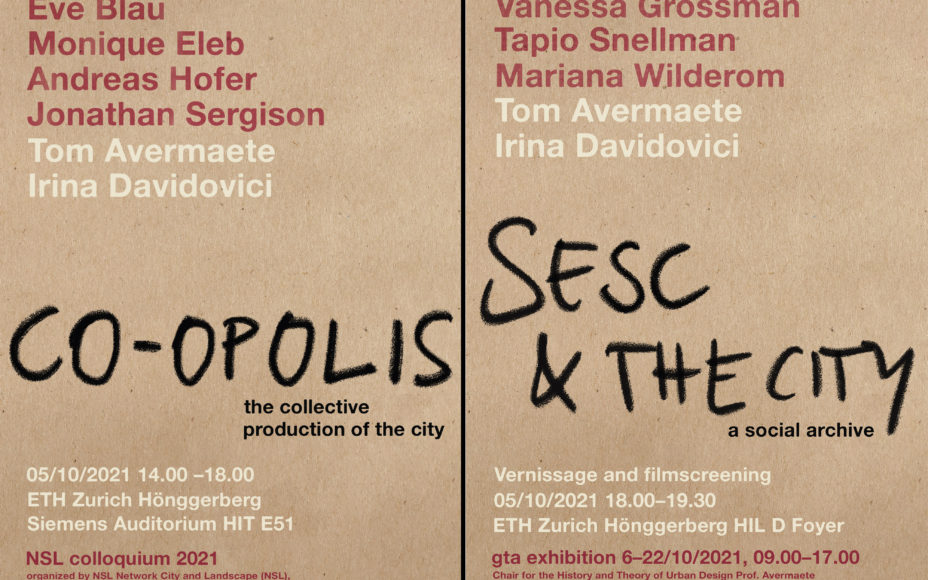 5 October 2021, 14:00-18:00 | ETH Zurich, Hönggerberg, HIT building, room E51. Video jetzt online! As urbanization intensifies all over the world, so do contestations over how city space is produced. Citizens, politicians, urban designers and architects become increasingly aware of the fact that the city can no More
Archive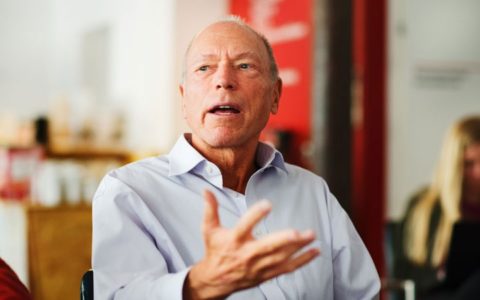 NSL Kolloquium 2|2019
Inviting chair: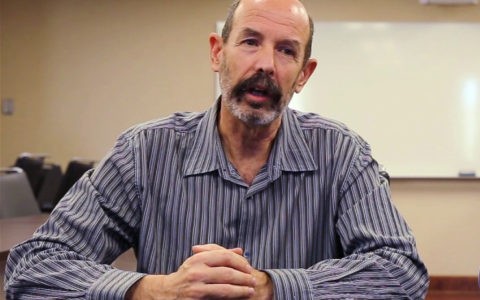 NSL Kolloquium 2019|1
Inviting chair: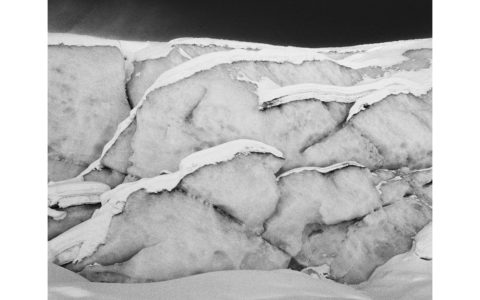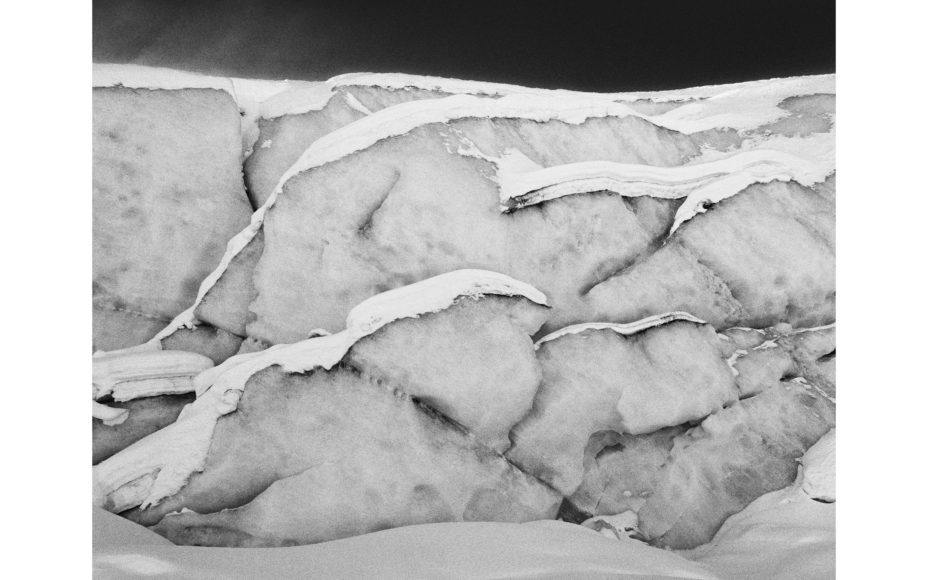 NSL Kolloquium 2018|1
Inviting chair: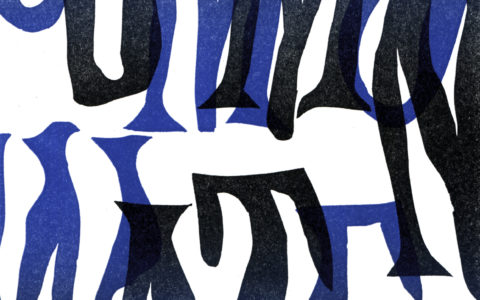 NSL-Kolloquium 2017|2
Inviting chair: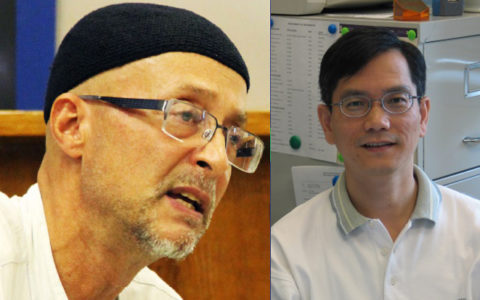 NSL-Kolloquium 2016|2
Guests: AbdouMaliq Simone and Wing Shing Tang
Inviting chair: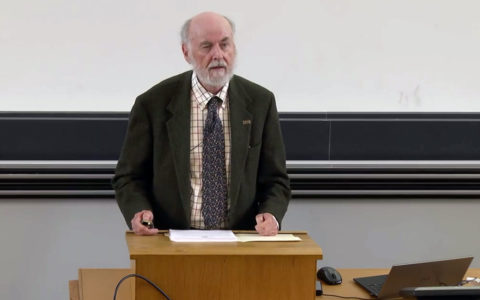 NSL-Kolloquium 2016|1
Guest: Donald Shoup
Inviting chair: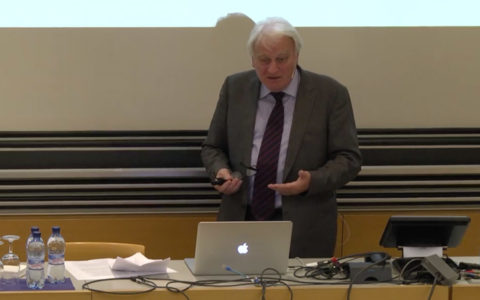 NSL-Colloquium 2015|2
Guests: Charles Hoch and Willem Salet
Inviting chair: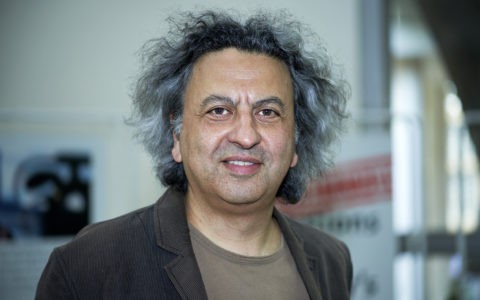 NSL Colloquium 2014|2
Guest: Mohsen Mostafavi
Inviting chair: