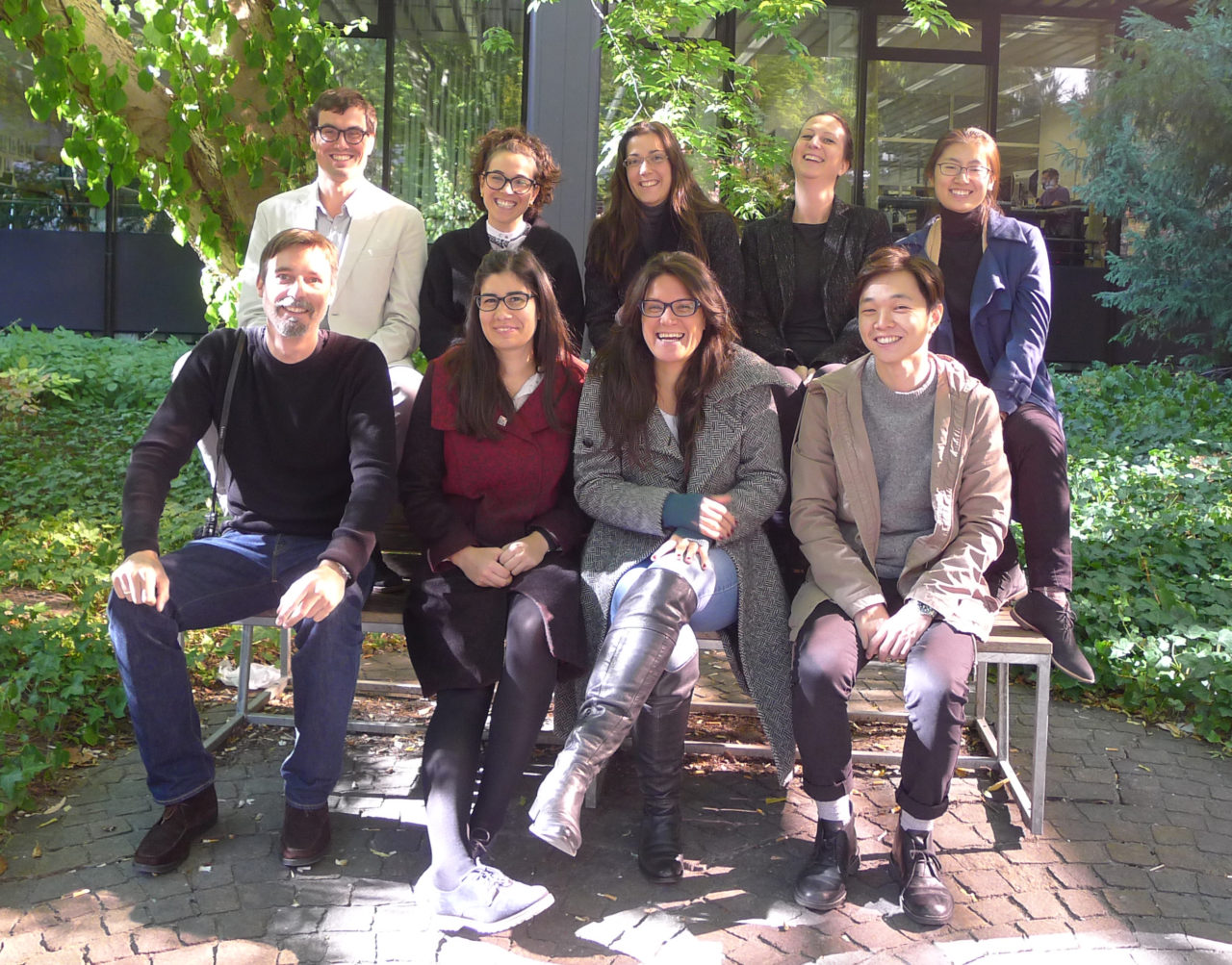 Students of the MAS Housing
For future experts in the wide-ranging housing sector
In our MAS ETH in Housing course, each year we develop research projects with an international team of students examining the broad spectrum of questions relating to housing. These projects involve three diminutions of scale: the city, the district and housing schemes, respectively the house. In the process the participants single out the approach that is best suited to their topic. Some analyses mainly orientate themselves on the social and cultural sciences, whilst many focus firmly on an urban-planning and architectural perspective. Many of the topics originate from the pressing issues in the countries from which the participants come. These include, for instance, how to practically deal with the legacy of mass housing in former socialist countries; the development of strategies to cope with the social transformations that accompany local housing; social or rather ecological or economic principles and their effects on future housing development and housing markets.  An important part of the discussions is group learning, which constantly fosters an understanding of the reciprocal effects within the diversity of the objects of inquiry. This analytical understanding is deepened in regular individual supervision, tailored specifically to the respective topics.
As a specialized academic staff covering the spectrum of this broad research field we stimulate you – the participating architects, planners and researchers – in the treatment of your own chosen topic in order to encourage the self-reliance and responsibility that such a project requires. Furthermore, the weekly supervisions offer you an introduction to the methodology of scientific investigation and assist in formulating correct and accurate questions and aims in order to systematically explore the object of your inquiry. Lectures, excursions and discussions with experts from the relevant fields of research and praxis provide you with opportunities to expand and diversely communicate your knowledge.
Our experience allows us to incorporate the knowledge of the participants as experts in their topics into the classes, thereby creating group synergies. Last but not least, the intensive work and mutual assistance within the group creates important and lasting meetings of minds and friendships. For this reason we are proud of the vibrant alumni network of the MAS ETH in Housing that has grown over a period of almost twenty years now and that regularly comes together for various different large and small relaxed occasions.