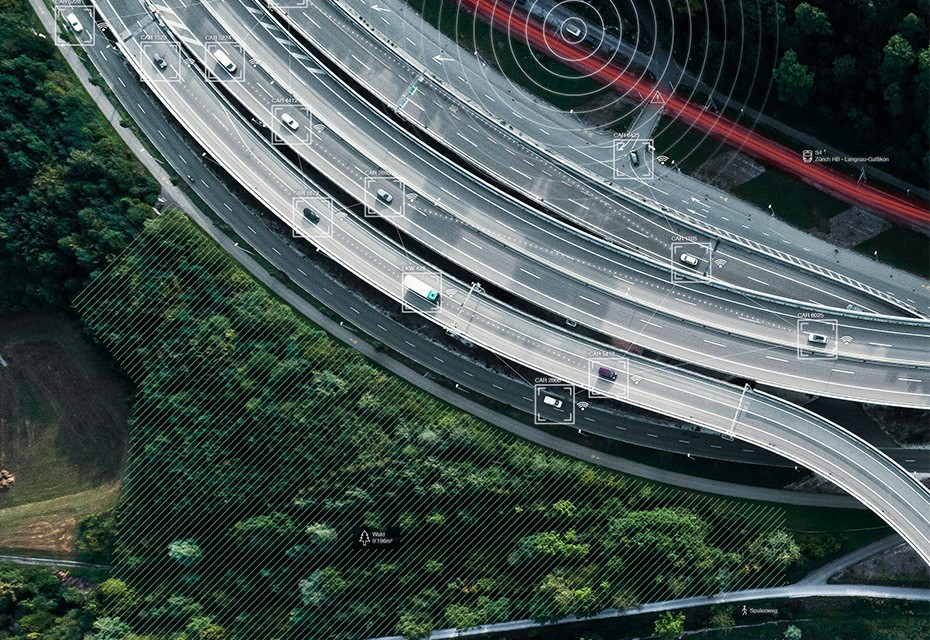 Manegg © Milan Rohrer
Designing Habitats and Infrastructures
Settlement areas are expanding worldwide and the trend towards greater urbanisation remains unabated. At the same time, the magnitude of natural hazards is increasing. These global developments require ever greater efforts in the construction of new infrastructures and the maintenance of existing ones, as well as a more economical use of the natural and largely limited resources of soil, water and air. Successfully meeting these challenges requires sound expertise and the ability to use effective methods and instruments. The profession is looking for experts who can undertake engineering design tasks targeting the sustainable development of our habitat.
Content and Structure of the Programme
The Master's programme in Spatial Development and Infrastructure Systems offers a broad, university education and a great deal of practical relevance for aspiring professionals who want to take on complex global and local tasks in spatial and infrastructure development. The programme enables students with different professional backgrounds to develop a common language and a common understanding of methodology to develop integrated solutions for sustainable spatial and infrastructure development.
The Master's degree programme comprises compulsory courses, specialist courses and elective courses. In addition, there is a mandatory semester paper in the form of interdisciplinary group project work. On conclusion of the course, students write a Master's thesis in their final semester which leads to the degree.
Sound Education for Attractive Professions
With a Master's degree in Spatial Development and Infrastructure Systems, career prospects are excellent. Challenging and diversified employment opportunities beckon – for example in consultancy offices, with transport operators, infrastructure providers, construction and real estate companies, banking and insurance companies, as well as with municipal authorities, local, cantonal or federal government. Careers in research and development are equally attractive, either at a university or a research institution.
Webpage Master's degree studies