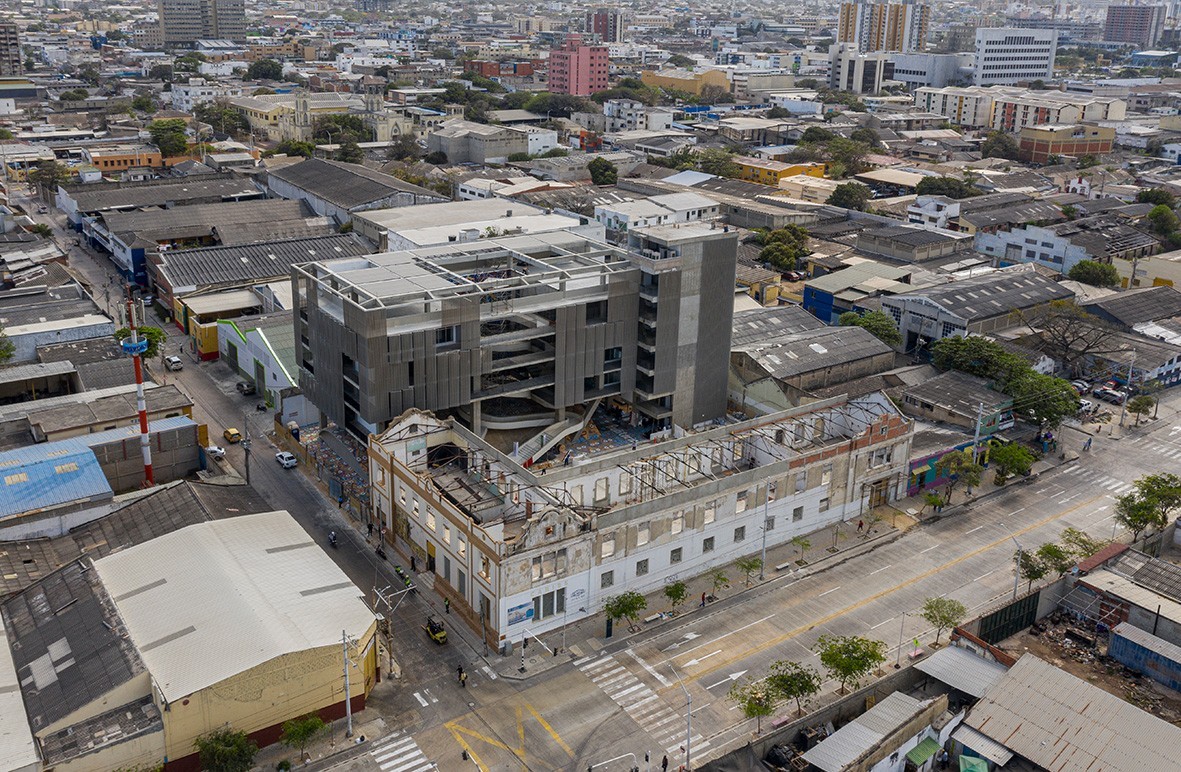 22 May to 21 November 2021 | 17th International Architecture Exhibition Venice: How will we live together? | Chair of Architecture and Urban Design, Prof. Klumpner and others.
Imagining architecture and urbanization from the people's perspective in support of Colombia's peace-process cities. As an initiative of architects working in Colombia with local governments, universities, and civil society, we believe we need to pay greater attention and care to help to solve some of the most pressing environmental but especially the social problems: lack of education, health, work, housing in cities like Bogota, Medellin, Barranquilla and Cartagena, the latter of which boasts the most uneven distribution of wealth in Colombia.
Credits
URBAN TRANSFORMATION PROGRAM COLOMBIA» ETHZ/ UPB/ UN/ SECO
Credits: SWISS FEDERAL INSTITUTE OF TECHNOLOGY ZURICH (ETH Zurich), Chair of Architecture and Urban Design, Prof. Klumpner, Diego Ceresuela Wiesmann (A. Brillembourg 2014-2019); Prof. Dr. Arno Schlueter (ITA); Prof. Dr. Philippe Block (BLOCK RESEARCH GROUP); Prof. Dr. Gerhard Schmitt (FCL Singapore); UNIVERSIDAD DEL NORTE OF BARRANQUILLA (UN), Prof. Manuel Moreno, Prof. Sergio Chirivella; UNIVERSIDAD PONTIFICIA BOLIVARIANA OF MEDELLIN (UPB), Prof. Dr. Alejandro Restrepo Montoya.
In collaboration with Swiss State Secretariat for Economic Affairs (SECO). In partnership with Municipality of Barranquilla, Municipality of Medellin, Municipality of Cartagena, Mario Santo Domingo Foundation, Pies Descalzos Foundation, Inter-American Development Bank.