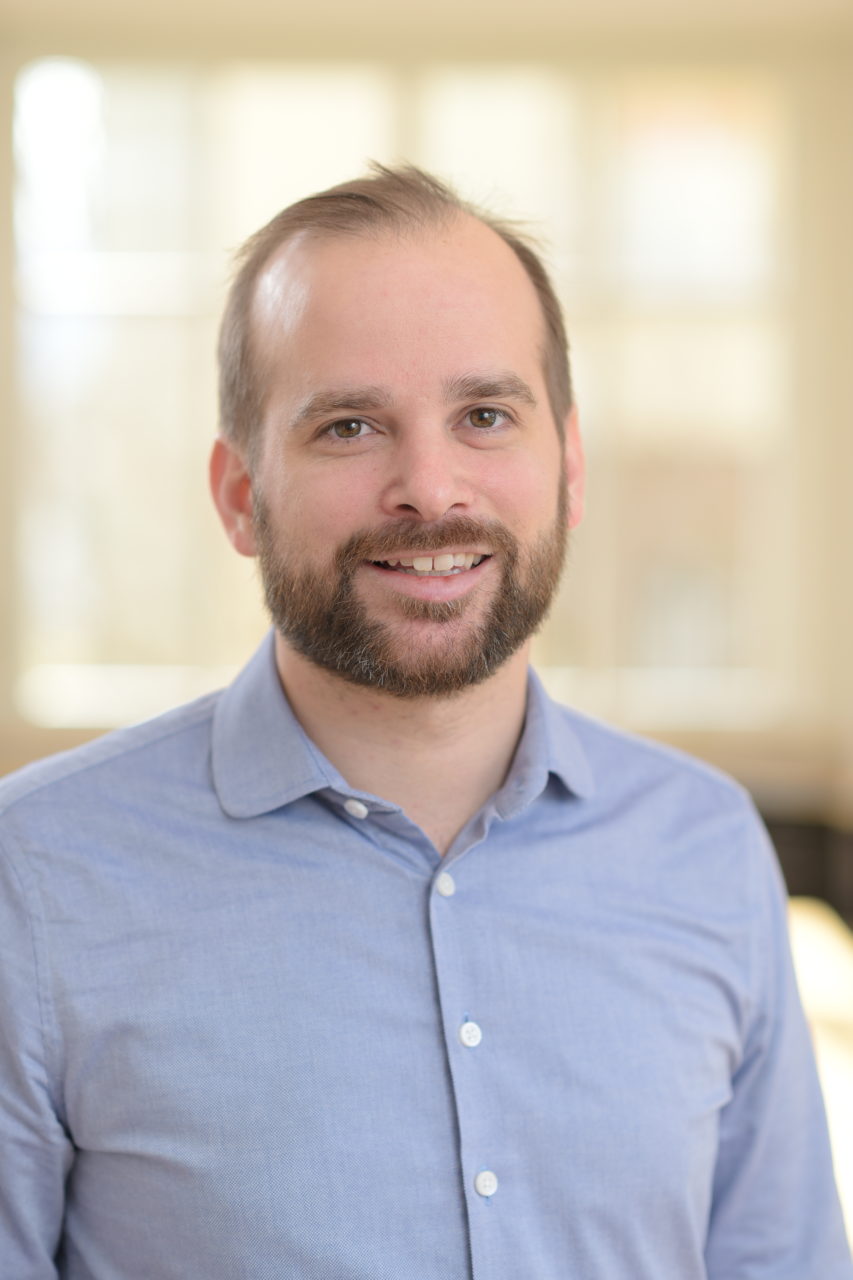 14 December, 17:15 | Inaugural lecture David Kaufmann | ETH Zürich, Rämistrasse 101, F 30 (Auditorium Maximum).
We live in an urban and urbanizing world. The speed, intensity, and relentlessness of global transformative processes such as climate change, economic globalization, migration, digitization or pandemics manifest themselves first and most clearly in cities. As a consequence, cities have to plan for these global transformations earlier or with greater urgency than supra-local governments. It is therefore crucial to «see like cities» to understand urban and planning policies of our time.
A new date will be communicated as soon as known.
Organization
Institute for Spatial and Landscape Development
Spatial Development and Urban Policy (SPUR), Prof. Dr. David Kaufmann