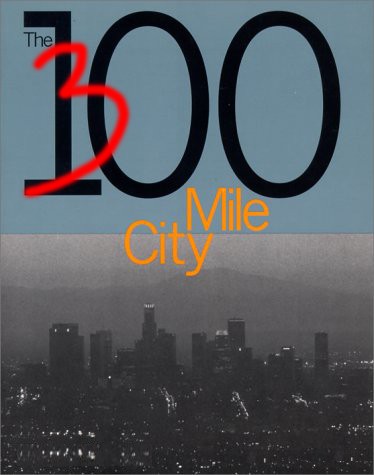 Thursday, 17 May, 12:30 – 14:00 | Brown Bag Lunch | HIT J51
A quarter of a century since the launch of Deyan Sudjic's book provocatively titled 'The 100-mile city', we are today confronted with a new urban reality: a reality that is simultaneously alienating and emancipatory. Are we 'living in the endless city'? as Sudjic's recent book would claim, or is today's urban reality a patchwork of 'thirdspaces' and 'para-sites'? The talk will explore the conundrum of contemporary urbanization through a critical reading of the posthuman landscape of the Delhi region.
Speaker: Nitin Bathla, Doctoral Researcher, Chair of Sociology ETH Zürich
Additional information about the seminar can be found on our website.
Organisation