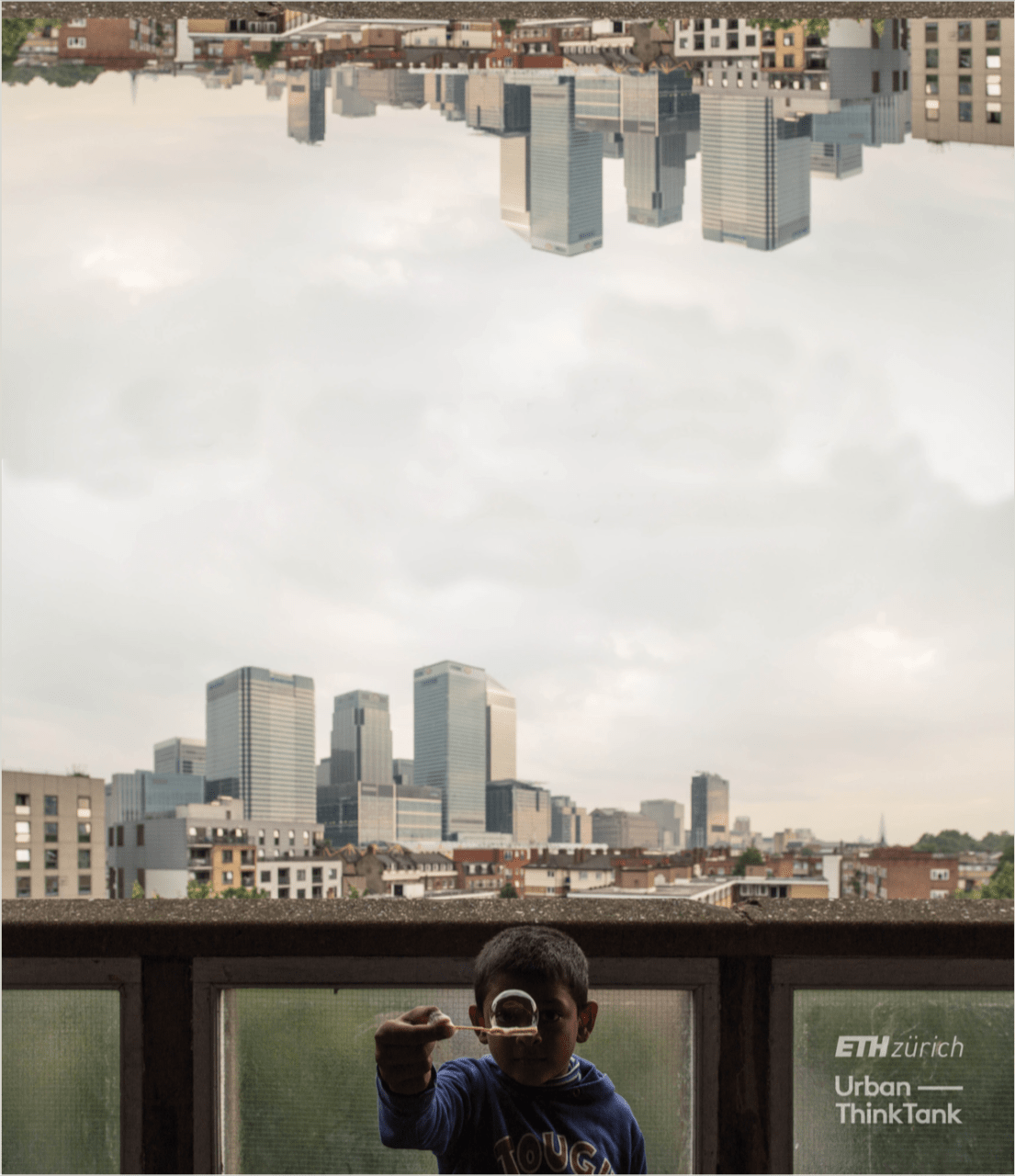 Thursday 28th June 2018, 19:30 – 22:00 | Place: Architecture Film Festival London, The Silver Building
The Architecture Film Festival London is pleased to invite to the World premiere of a film by the Urban-Think Tank.
The screening of The Disappearance of Robin Hood will be presented by its director and co-founder ofUrban-Think Tank, Professor Alfredo Brillembourg(ETH Zurich). After the screening, Charlotte Skene Catling will host a roundtable with Professor Brillembourg and filmmaker Klearjos Eduardo Papanicolaou, in the company of Professor Sarah Wigglesworth (University of Sheffield) and Simon Smithson (partner at Roger Stirk Harbour+Partners and son of Peter and Alison Smithson), followed bya Q&A with the public. Drinks will be available atThe Silver Building bar after the film.