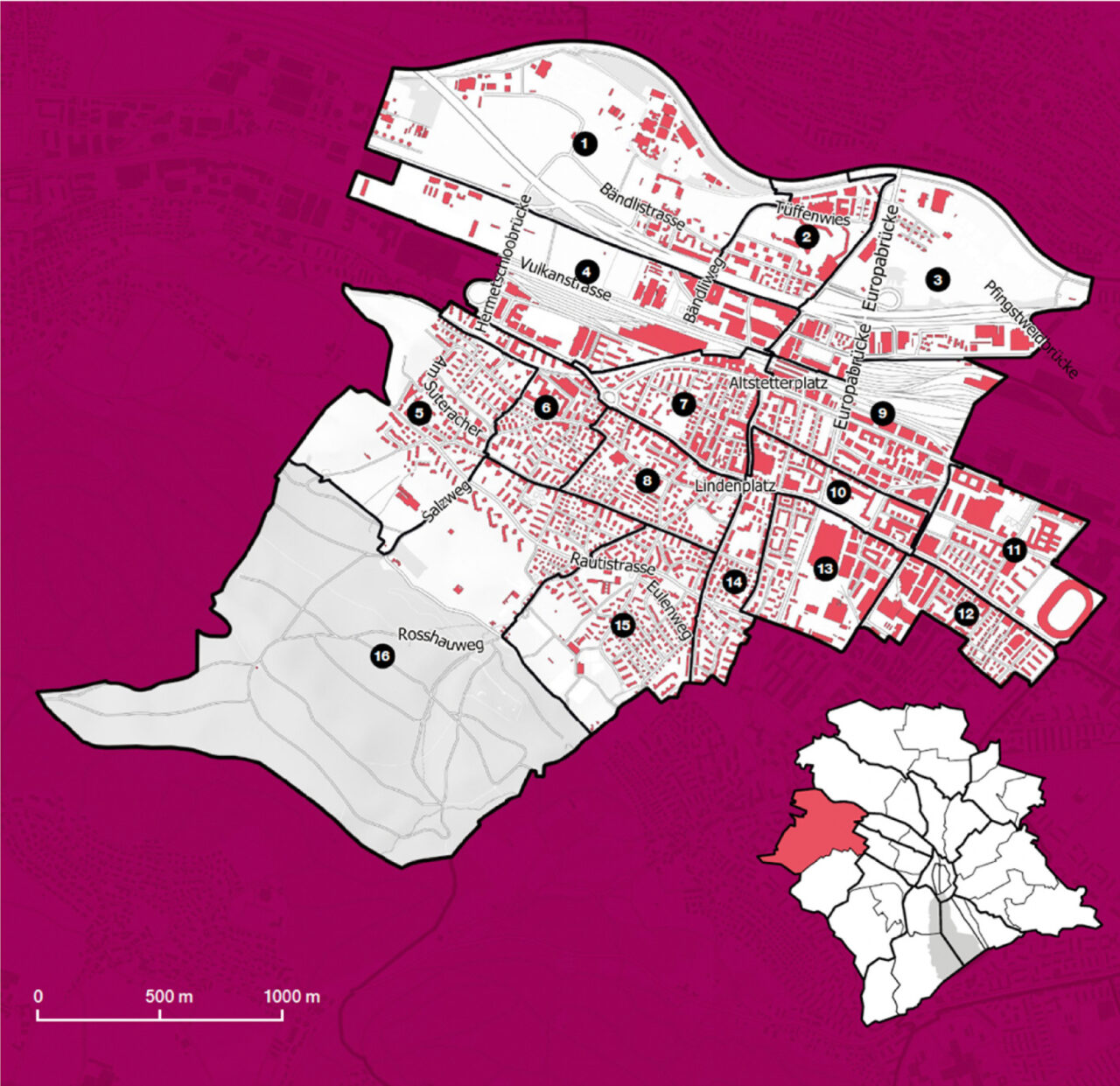 Ana Peric Momcilovic, Sophie Hauller, David Kaufmann
2023


Like in many cities and regions worldwide, densification is the current urban development paradigm in Switzerland. Although considered one of the main policy mechanisms for sustainable land use, densification strategies are mainly employed by the private sector, causing adverse social effects.
Additionally, profit-oriented urban planning challenges the traditionally exercised norm of cooperative planning. By analysing multiple case studies of densification projects in Zurich, this paper elucidates the nature of cooperation in contemporary urban planning: Is cooperation perceived as genuine inclusion of the weaker parties, or is it dominated by the negotiations between the powerful ones? To address such questions, we examine the main cooperative mechanisms and bottlenecks to achieve effective cooperation; the dominant alliances in planning; and the ways these actors identify compromises. The research reveals an elite-driven and pro-development collaboration approach among public authorities, landowners, and developers with minor integration of less powerful actors, despite the continuous effort to advance (formal and informal) planning instruments to secure social inclusion. Consequently, the study offers some directions for refining contemporary Zurich's mainstream planning approach to address the challenges posed by the neoliberal discourse and practice, hence, being relevant for similar socio-spatial settings confronting a pro-development urban agenda.
Leggi anche