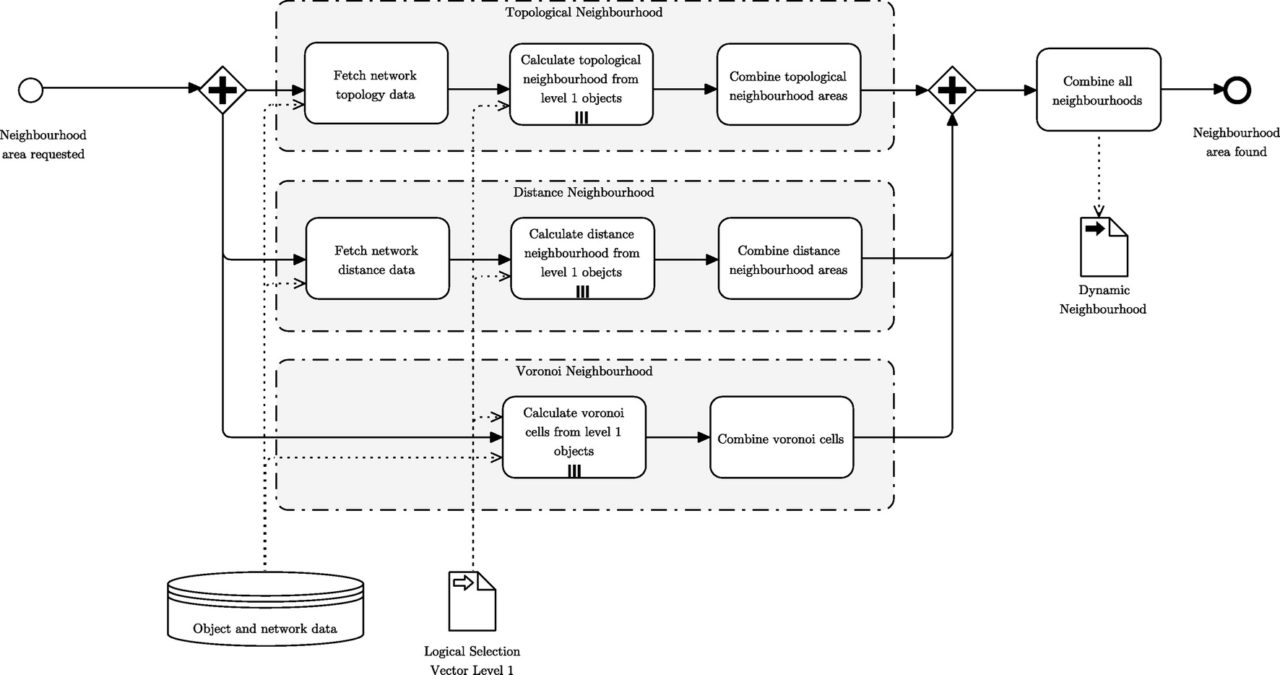 Kielhauser, Clemens; Adey, Bryan T.; Lethanh, Nam
2017


In: Structure and Infrastructure Engineering, 13(3). S.361–389. PDF
Interventions on urban infrastructures cause disruptions to the services provided but also to other networks that have to be (partially) shut down for the interventions. A dynamic grouping methodology is presented that results in work programs with a better consideration and prioritisation of objects that need intervention, while accounting for possible synergies due to efficient coordination.