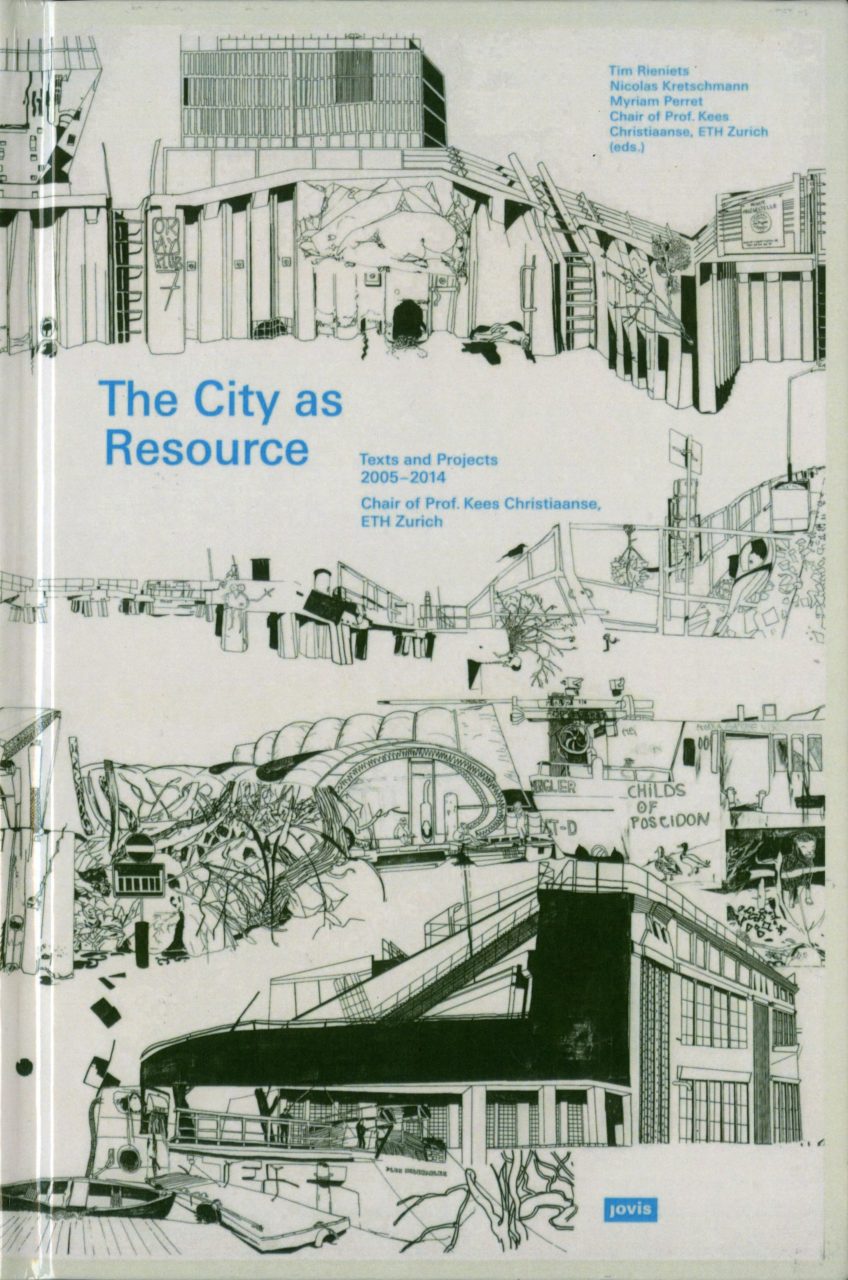 Rieniets, Tim; Kretschmann, Nicolas; Perret, Myriam (Hrsg.)
2014


Texts and Projects 2005–2014, Chair of Prof. Kees Christiaanse, ETH Zurich. Jovis, Berlin.  Mehr
The city itself is a resource, as it opens up a wide range of possibilities for every individual and for society as a whole. The city is not an inexhaustible resource, however. Only if it is used in a sustainable way and if it does not solely serve short-term, isolated interests, can it also fulfill the needs of future generations. Using articles, student projects, and examples, this book presents methods and strategies for designing the city as a resource.