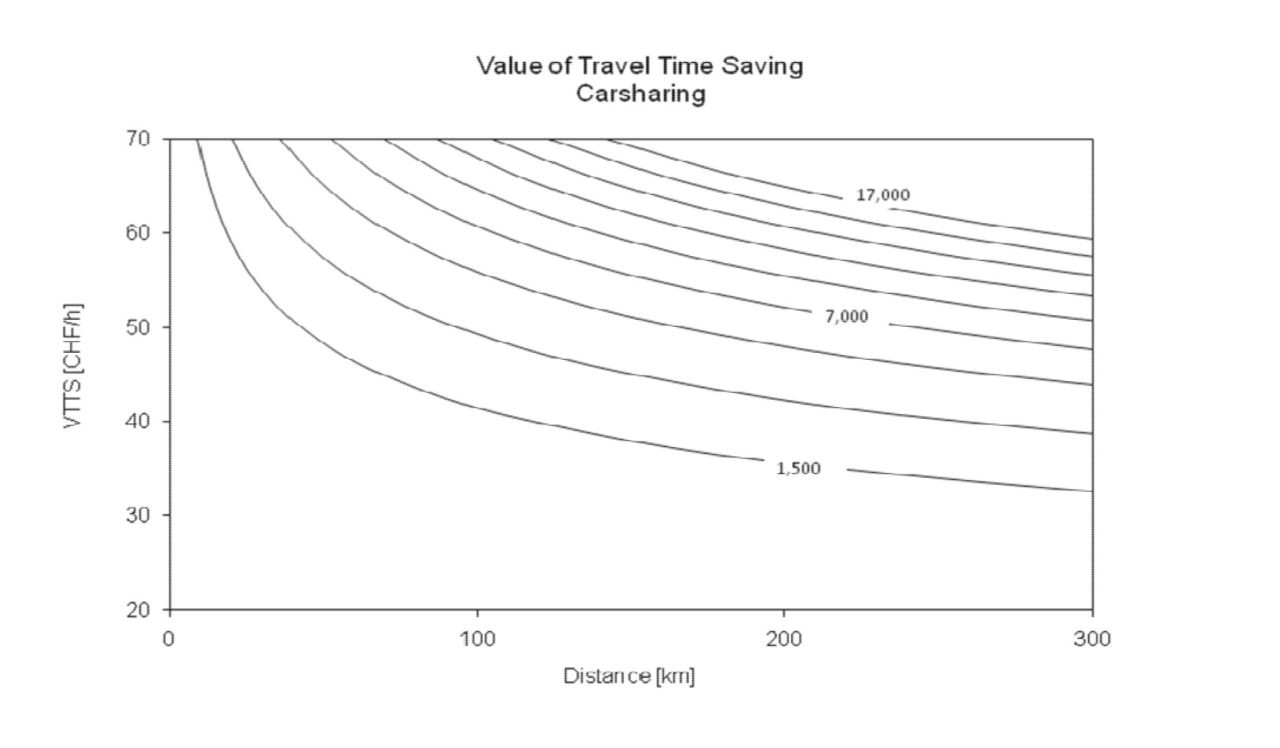 Ciari, Francesco; Axhausen, Kay W.
2011

Research Board. Washington, DC, January 2012.  PDF
A recent study aimed to estimate the potential of carpooling in Switzerland. Part of this study was a survey in which the attitude of the public towards this transport option was investigated using both multi-response questions and stated preference experiments.