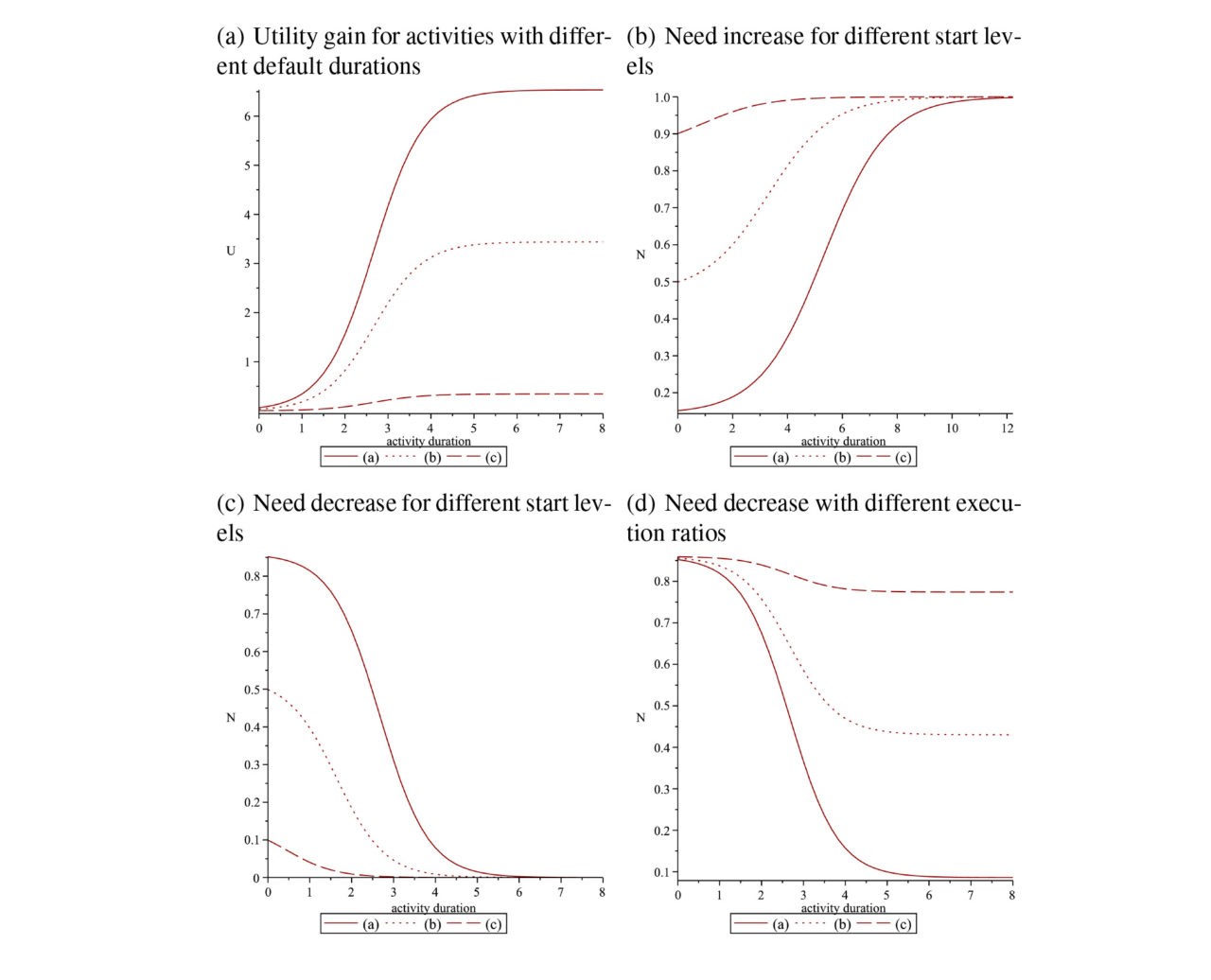 Märki, Fabian; Charypar, David; Axhausen, Kay W.
2011

Paper presented at the 90th Annual Meeting of the Transportation Research Board. Washington, D.C. Mehr
This paper introduces a new approach for the generation of activity plans for microscopic transport simulations. It plans activities based on the expected development of need levels of the modeled people. The procedure is fast and facilitates simulation scenarios with open time horizons.