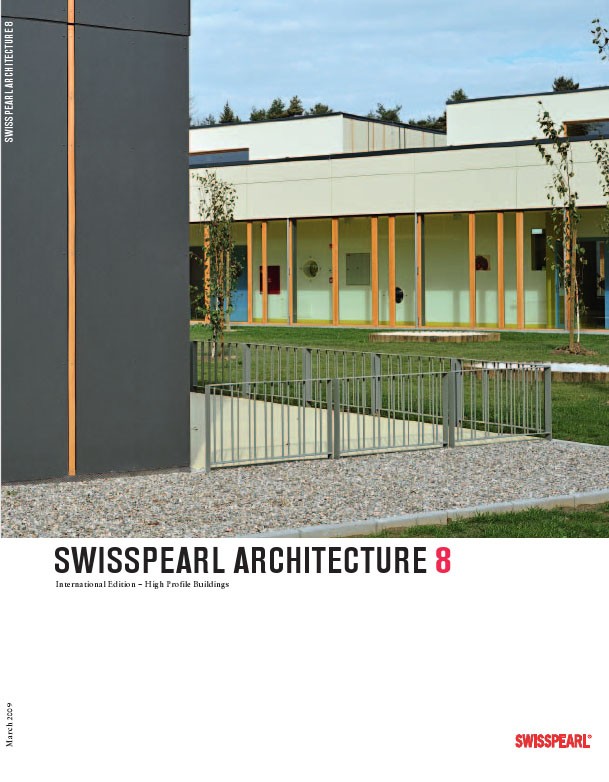 Lampugnani, Vittorio Magnago
2009

In: Swisspearl Architecture 8, April, S.2-5.  Mehr
It is not the large and imposing monuments pictured on the advertising brochures and postcards that make the city what it is, but the individual neighbourhoods with their continuity of housing that is anything but remarkable. On the contrary, they define – facette-like – the very normality upon which the viability and quality of life of a city rests far more than upon tourist attractions.