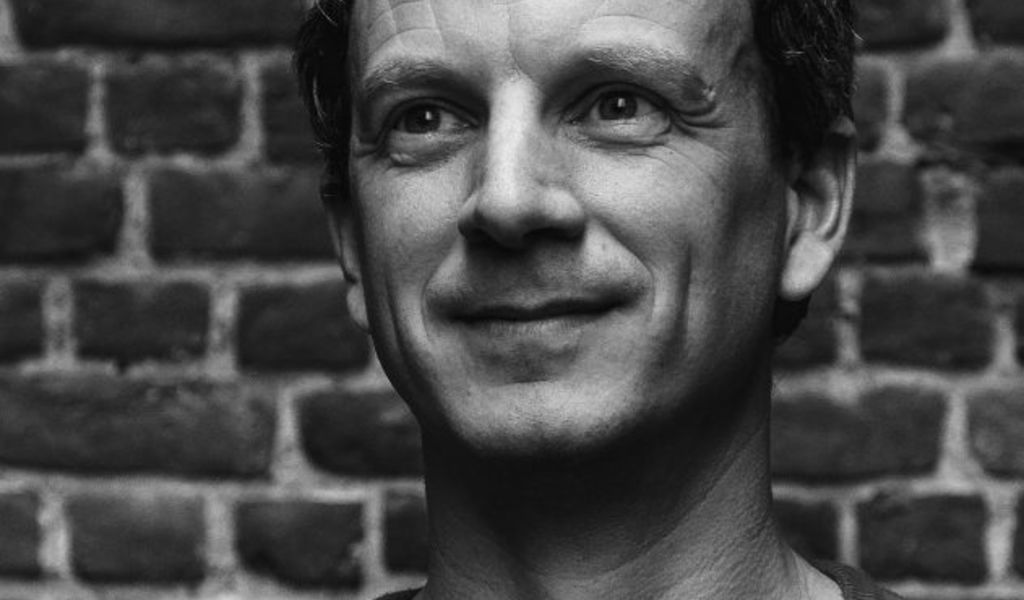 On the recommendation of ETH President Lino Guzzella, the ETH Board has appointed Prof. Freek Persyn (*1974), currently Visiting Professor at the University of Hasselt and co-owner and founding partner of the well-known architecture firm 51N4E, Brussels, Belgium, as Full Professor of Architecture and Urban Transformation.
Freek Persyn belongs to a new generation of architects and urban planners who are pioneering an alternative, experimental way of working. The main focus of his research is on the multifaceted processes of the city, rather than the grand project or master plan. Through his appointment, the Department of Architecture is strengthening the interdepartmental links between the research areas of architectural design and individual building construction, and experimental practice.
Freek Persyn will be part of the NSL.