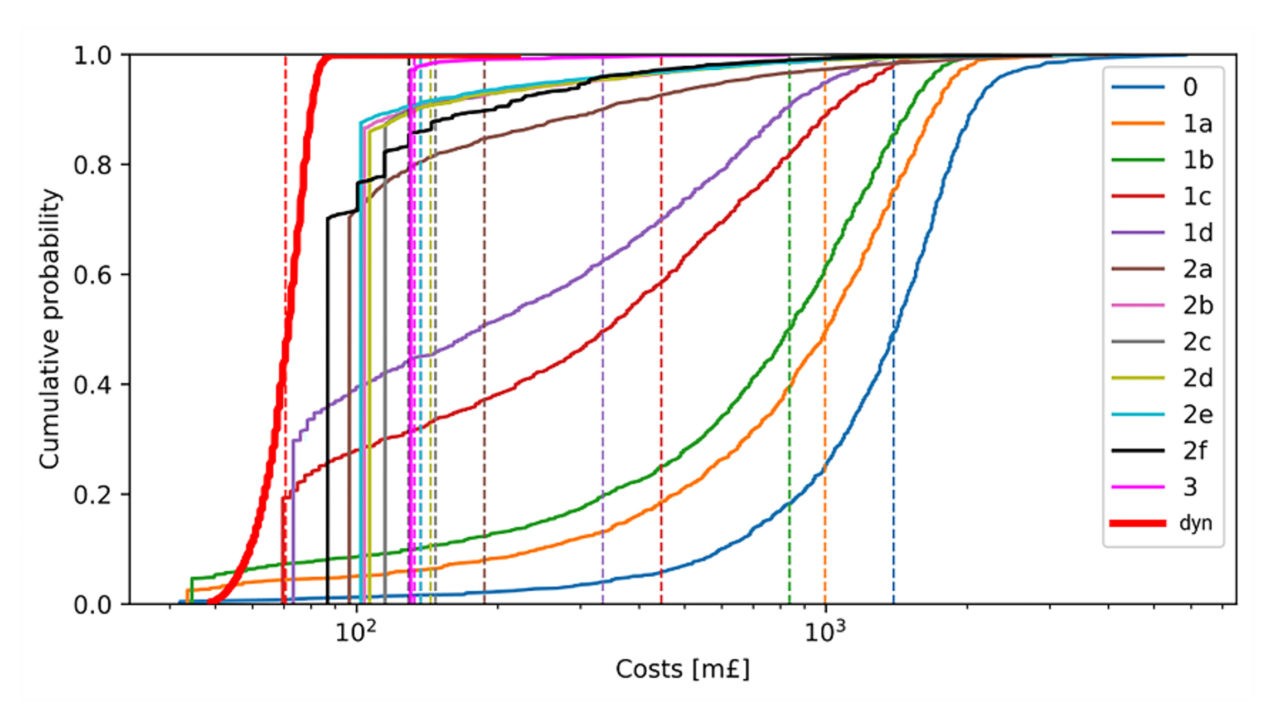 The infrastructure required to provide sufficient high quality drinking water to urban areas over long time horizons is highly uncertain. The use of the real options method, which accounts for future uncertainty and considers management flexibility over time, can significantly improve the evaluation of water supply resilience enhancing investments when compared to traditional methods.
The provision of high quality drinking water to urban areas is essential. Doing so continuously over long periods efficiently and effectively, however, is challenging. Part of the challenge is that decisions have to be made now as to the infrastructure required to service areas for decades even though there is considerable uncertainty in the future on both the demand side and the supply side. Another part of the challenge is that traditional investment evaluation methods are not particularly effective when there is substantial future uncertainty and management has the flexibility to observe how situations develop over time and act in a benefit maximizing way.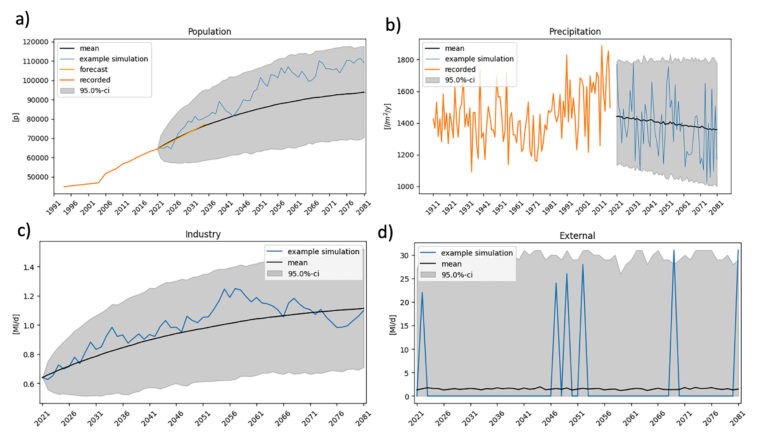 Building on recent work in the evaluation of buildings (Neufville et al., 2019; Esders, et al., 2020), the infrastructure management group proposes to use real options to evaluate water supply resilience enhancing investments. Their recent work demonstrates how the real options method can be used to evaluate different possible investments considering uncertainties related to population growth, local industry water requirements, needs of neighboring communities, and on the amount of rainfall, where climate change is a significant contributing factor. The example used was the provision of water to an urban area consisting of approximately 75'000 inhabitants, where the water was supplied through two lakes with restrictions on the extent of water level fluctuations to protect the fauna, and the water distribution network exhibited significant and increasing leakage due to deteriorating pipes (Adey et al., 2021). Their work also shows that the use of real options can significantly improve decision-making with respect to traditional methods in the evaluation of large strategic investments that will affect multiple stakeholders.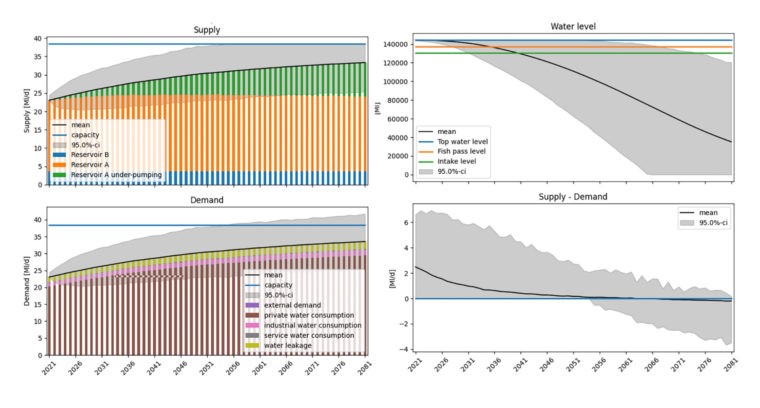 Prof. Dr. Bryan T. Adey is the Head of the Infrastructure Management Group.
Dr. Claudio Martani is a research associate and lecturer in the Infrastructure Management Group of the Institute of Construction and Infrastructure Management, ETH Zürich and passionate for future proof cities.
Prof. Dr. Jürgen Hackl is assistant professor at the Department of Civil Engineering and Industrial Design of the University of Liverpool.
Find out more