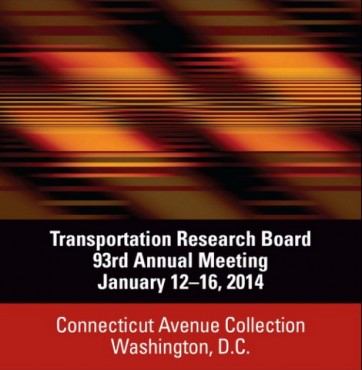 Stahel, Alexander; Ciari, Francesco; Axhausen, Kay W.
2013

Paper presented at the 93rd Annual Meeting of the Transportation Research Board, Washington, D.C., January 2014.  PDF
Despite all mitigation efforts, climate change will impact transport systems. Based on evidence from previous literature, a new comprehensive classification of the transport system aspects affected by climate change is proposed. It's shown that agent-based micro-simulations represent a promising approach for comprehensively modeling the impacts.