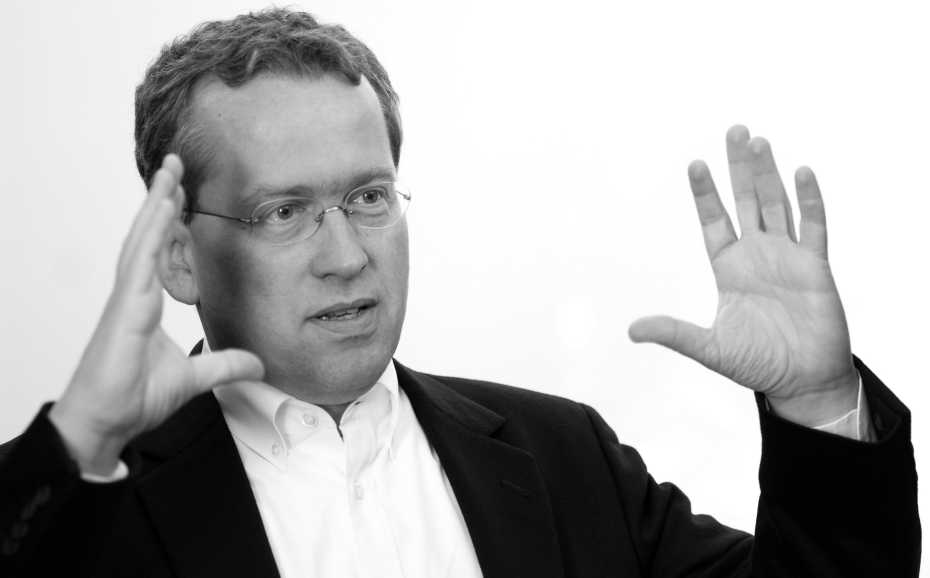 Charypar, David; Horni, Andreas; Axhausen, Kay W.
2010

Zürich: Arbeitsberichte Verkehrs- und Raumplanung, 640, IVT, ETH Zürich.  Mehr
This paper describes the concept of a versatile transport simulation framework to be used for the development of integrated transport simulation models. The idea of the presented framework is to handle the complexity of modularized and parallelized software by defining simple rules according to which user developed modules must act. These rules include certain minimum delays between the observation of a change in the system and the triggered reactions, limited vision, and limited traveling speed.