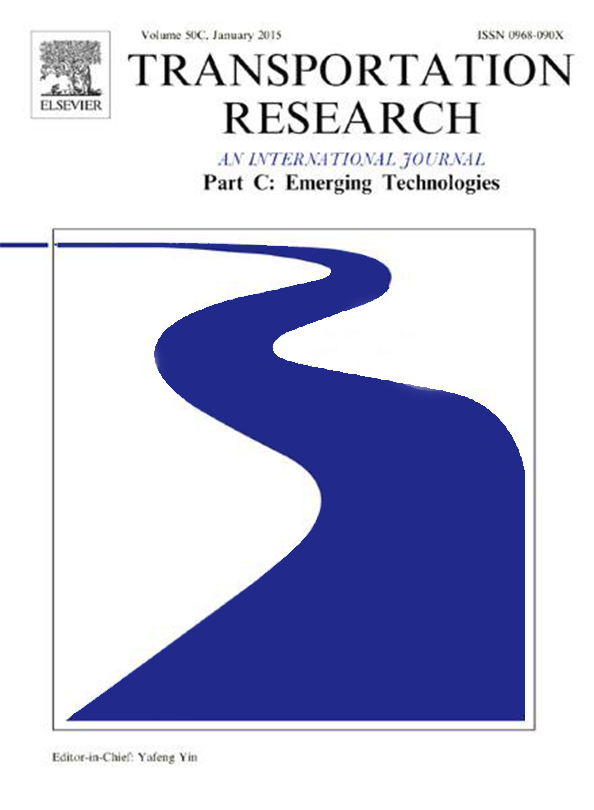 Guler, Ilgin S.; Menendez, Monica; Meier, Linus
2014


Transportation Research Part C, 46. S.121-131. Mehr
Information from connected vehicles, such as the position and speed of individual vehicles, can be used to optimize traffic operations. An algorithm for two one-way-streets is proposed to gain insights about the value (in terms of delay savings) of using connected vehicle technology for intersection control.