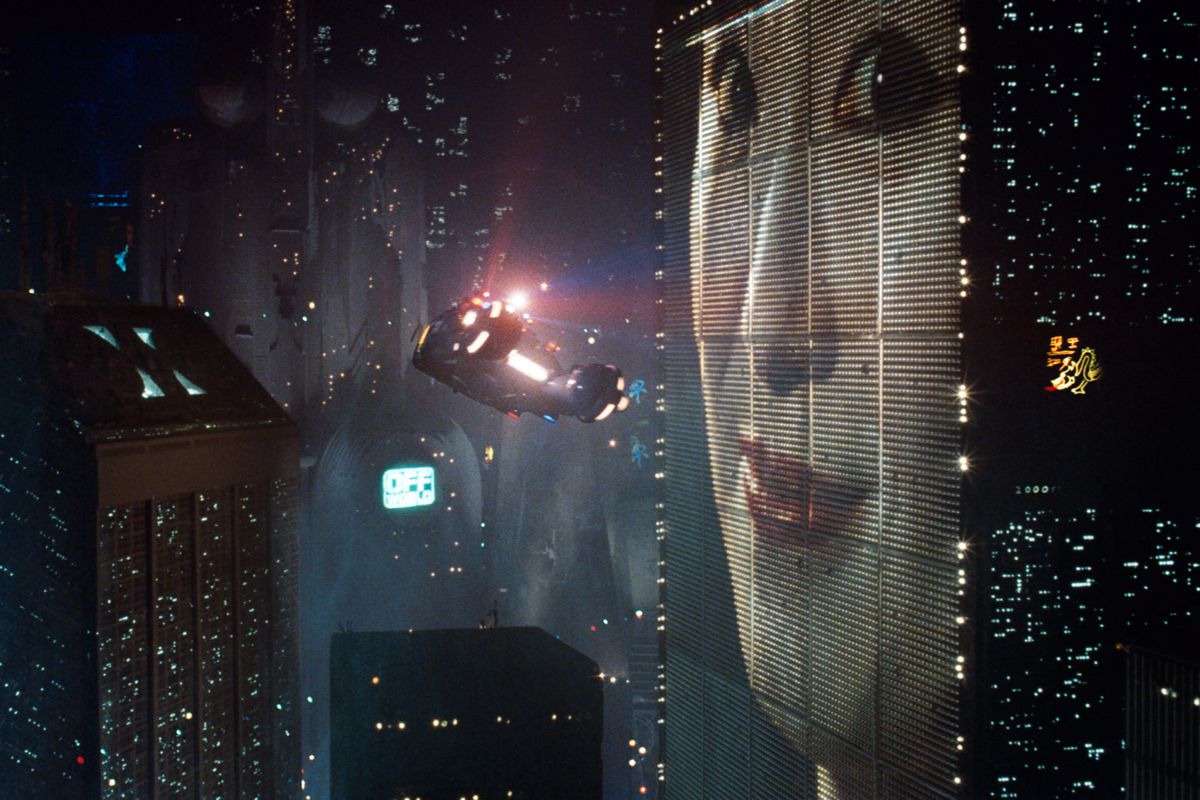 The societal needs for infrastructure change drastically over time depending on a large variety of factors, which are very difficult to predict. It is in the face of this massive uncertainty, that urban planners are expected to make infrastructure decisions. To minimize the service risks over time, the real options method is used to develop future-proofed urban areas.
Infrastructure in urban areas is made to last for decades. What society needs from infrastructure changes over time though, depending on a large variety of factors that are extremely difficult, if not impossible, to predict. This is particularly relevant at present, considering the unprecedented number of possible changes in societal preferences in the medium to long term. These include, for example,
the demand for space in residential buildings, which depends on demographic and economic developments;
the demand for transport corridors, parking space and the automation of utilities, which depends on technological developments (e.g. electric and autonomous vehicles); and
the demand for retail spaces, which depends on the development of e-commerce.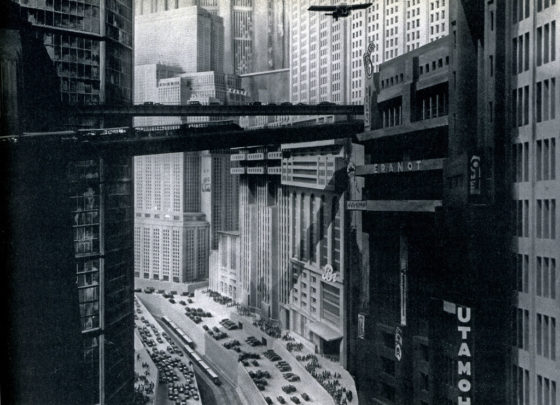 It is in the face of this massive uncertainty, however, that urban planners make decisions as to the infrastructure that is required in urban areas. To do this, urban planners should develop masterplans that best accommodate multiple possible future scenarios and avoid the mistake of proposing infrastructure that accommodates only one, or a small set of, future scenarios, which are most likely wrong (Figure 1 and 2). In other words, masterplans should include robust or flexible infrastructure, i.e. infrastructure that either can, or is easily adaptable so that it can, accommodate many possible futures (Figure 3).
With this in mind, the Infrastructure Management Group at the ETH Zürich is developing methodologies, based on the real options method, that enable the optimal inclusion of robust and flexible infrastructure in urban masterplans. These new methodologies enable the quantification of the costs and benefits of the infrastructure explicitly considering the dynamism of both the urban environment and urban planning, i.e. the ability of decision makers to change their minds in the future.
Their full potential, however, can only be achieved through urban planning becoming more quantitative, in terms of the modelling of the urban system, the identification of the possible urban transformations, and the modelling of the possible effects of proposed changes on urban areas. Urban planning with real options will help ensure that urban areas optimally meet societal needs both tomorrow and in the long-term, i.e. urban areas will be future-proofed.

Dr. Claudio Martani is a research associate and lecturer in the Infrastructure Management Group of the Institute of Construction and Infrastructure Management, ETH Zürich. Prof. Dr. Bryan T. Adey is the Head of the Infrastructure Management Group.