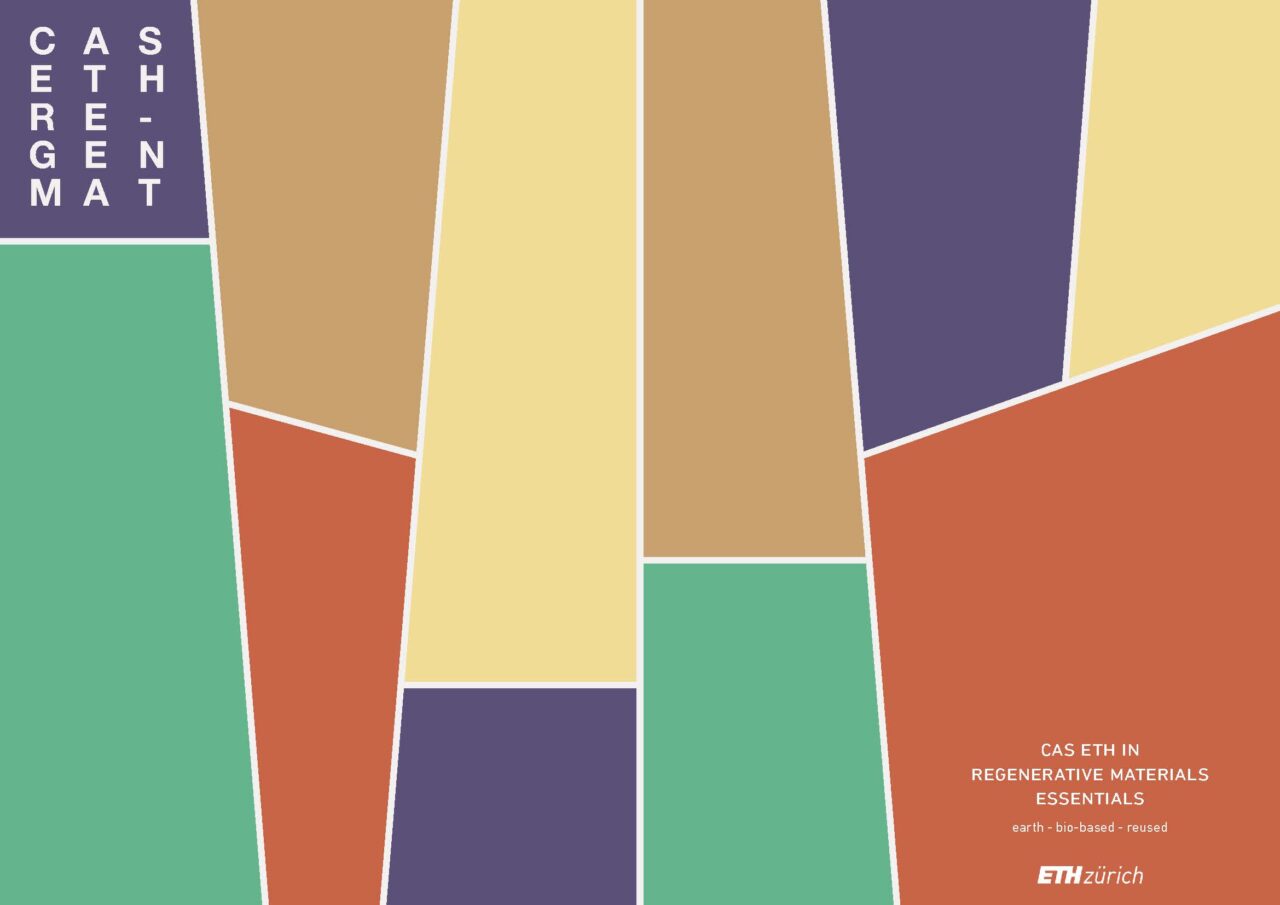 Registration until 15 October 2023.
The CAS essentials (January 2024 to June 2024) offers knowledge and skills to question our conventional construction techniques and promote regenerative materials from resource extraction to end of life of the building materials, through a territorial approach grounded in Switzerland and neighbouring countries.
Alternative solutions out of local resources such as earth, bio-based, and reused materials are emerging all over the world and are triggering regenerative output, thanks to their capacity to improve the surrounding natural and social environment.
Organization
Institute of Construction and Infrastructure Management, Sustainable Construction, Prof. Dr. Guillaume Habert.
Further information.