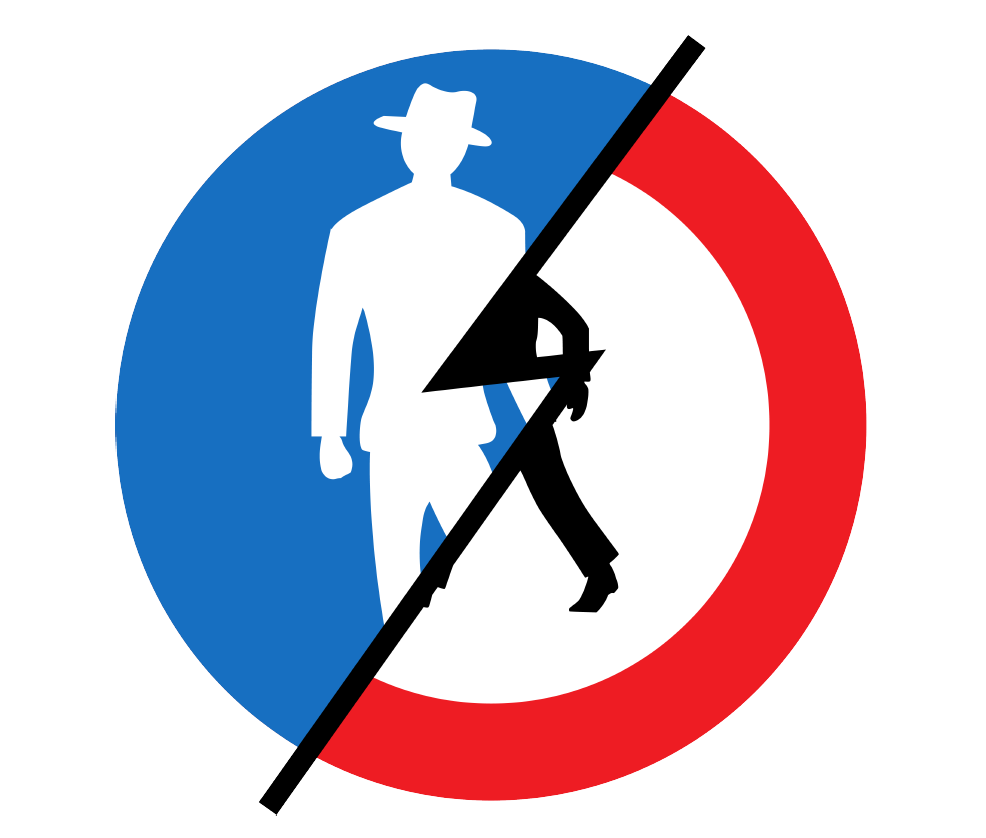 Meeder, Mark; Bosina, Ernst; Weidmann, Ulrich
2017
h

Paper presented at the 17th Swiss Transport Research Conference (STRC 2017), Ascona, Switzerland, May 17-19. PDF
This paper takes a look at two possible scenarios of the impact of autonomous vehicles on pedestrian transport: a future streetscape perfectly suited for walking, with drastically reduced noise levels and exhaust emissions, and far less space reserved for parking; and an image where walking as a non-leisure transport mode is seen as obsolete. The aim of this paper is to facilitate public discussion about which outcomes are desirable.