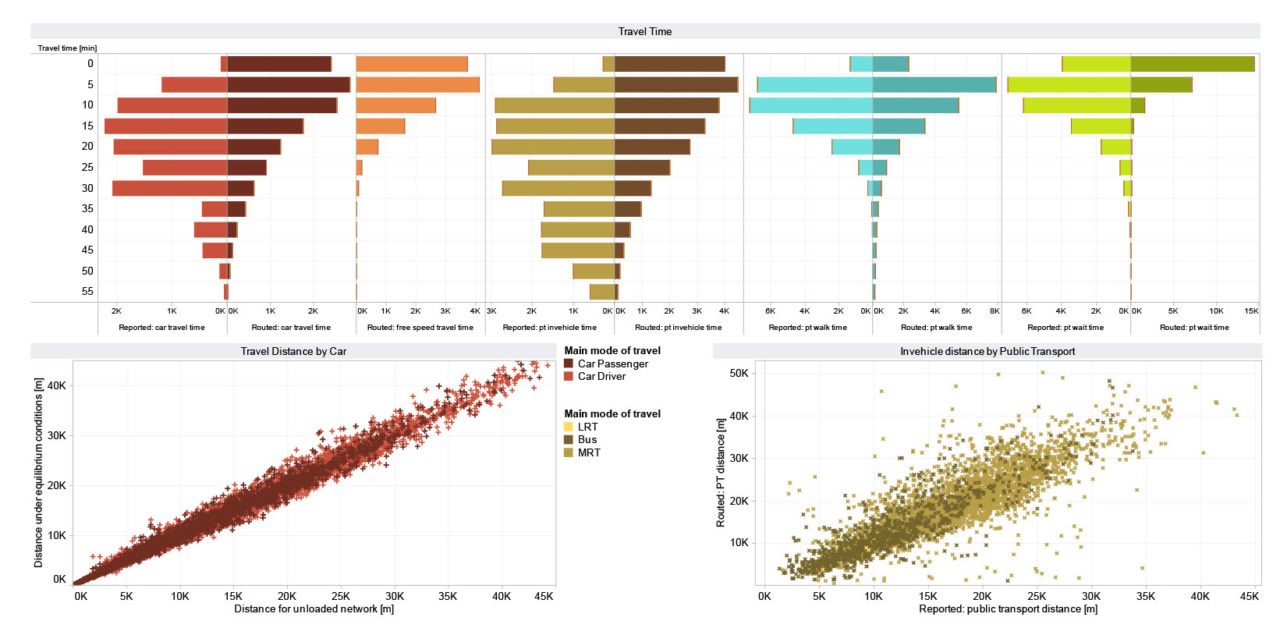 Erath, Alexander; Eggermond, Michael A.B. van; Fourie, Pieter J.; Chakirov, Artem
2013


Paper presented at the 13th Swiss Transport Research Conference, Ascona, April 2013.  Mehr
In this paper, we present a framework of a decision support system designed to analyse information provided by agent-based transport demand models, travel diary surveys and automatically collected data on transport infrastructure usage. The practical application analyses output of the MATSim model of Singapore.