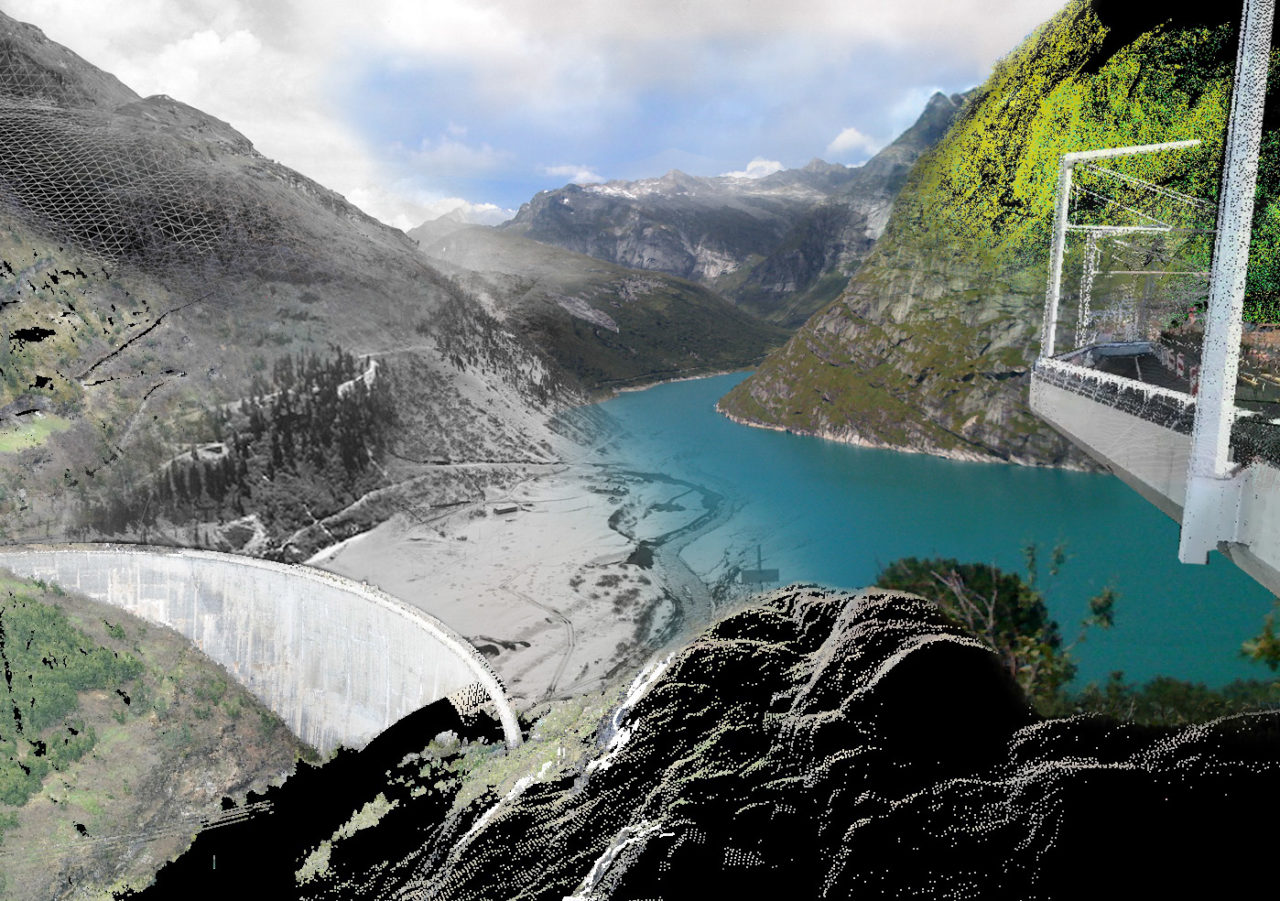 «Landscape Architecture and Planning: Developing Digital Methods in GeoDesign» lautet das Thema der nächsten DLA-Konferenz, zu der Prof. Adrienne Grêt-Regamey, Planung von Landschaft und Urbanen Systemen, und Prof. Christophe Girot, Institut für Landschaftsarchitektur, vom 21.–23. Mai 2014 an die ETH Zürich einladen. Aktuelle Fragestellungen im Bereich GeoDesign, wie die Verknüpfung von Planung und Design und die damit verbundene Notwendigkeit zur Erstellung geeigneter Plattformen, werden kritisch beleuchtet und diskutiert. Auf der Suche nach einem integrativen Ansatz, vom regionalen bis zum lokalen Massstab, präsentieren internationale Expertinnen und Experten Fallbeispiele aus Forschung, Lehre und Praxis sowie neue Modellierungs- und Visualisierungs-Werkzeuge. 
Wie können wir unseren Städten und Regionen zu einer nachhaltigen Entwicklung mit qualitativ hochwertigen Natur- und Erlebnisräumen verhelfen? Partizipative Ansätze kombiniert mit neuen Technologien, wie Visualisierungen möglicher Landschaftsänderungen, unterstützen den Dialog und eine mehrheitsfähige Entscheidungsfindung. Dieser integrative Ansatz wird unter dem Begriff GeoDesign zusammengefasst. Geprägt durch eine enorme Interdisziplinarität und durch den hohen Einsatz neuer Technologien ist GeoDesign jedoch einem stetigen Wandel unterworfen. Umso wichtiger ist der Austausch von Ideen, Konzepten und Fallbeispielen. Dazu wurde die Konferenz Digital Landscape Architecture (DLA) ins Leben gerufen, zu der seit 14 Jahren Prof. Erich Buhmann (Universität für angewandte Wissenschaften Anhalt, D) jährlich einlädt. Nächstes Jahr findet sie zum ersten Mal an der ETH Zürich (Hönggerberg) statt. Im Fokus der DLA 2014 stehen Ansätze und neue Technologien in der Landschaftsarchitektur und nachhaltigen Planung, die GeoDesign unterstützen.
Ziel der Konferenzserie ist es, den Dialog zu GeoDesign in Europa und der Schweiz verstärkt zu etablieren sowie Kollaborationsplattformen, Instrumente und Prozesse weiterzuentwickeln. Namhafte Expertinnen und Experten bilden jeweils den Auftakt zu nachfolgenden, spannenden Kurzbeiträgen. Carl Steinitz (Universität Harvard, USA) spricht über GeoDesign mit wenig Zeit und Daten. Antje Stokman und Hans-Georg Schwarz-v. Raumer (Universität Stuttgart, D) referieren über die nachhaltige Gestaltung von Gewässern im urbanen Kontext. Adrienne Grêt-Regamey und Christophe Girot eröffnen den letzten Tag mit einem Referat über die Bedeutung von Visionen, Intuition und digitale Methoden für Landschaftsarchitektur und Planung, die Lernprozesse über Wechselwirkungen unterstützen. Elf ergänzende Sessionen mit ca. 50 Kurzreferaten beleuchten durch Beispiele aus Forschung, Lehre und Praxis das Hauptthema der Konferenz.
Parallel zu den Sessionen finden Workshops statt, bei denen die Teilnehmenden eigene Erfahrungen im Umgang mit neuen Techniken und Methoden, z.B. dem Einsatz eines 3D Landschaftsscanners, sammeln können. Die Workshops finden im departementsübergreifenden Landscape Visualization and Modeling Lab – LVML der Professur Girot und der PLUS Professur statt.
Die dreitägige Konferenz und die Workshops sind für Fachpublikum offen.
Keynote RednerInnen
Prof. Dr. Jürgen Döllner
Prof. Dr. Marc Pollefeys
Prof. Dr. Carl Steinitz
Prof. Antje Stokman
Dr. Hans-Georg Schwarz-v. Raumer
Clément Willemin