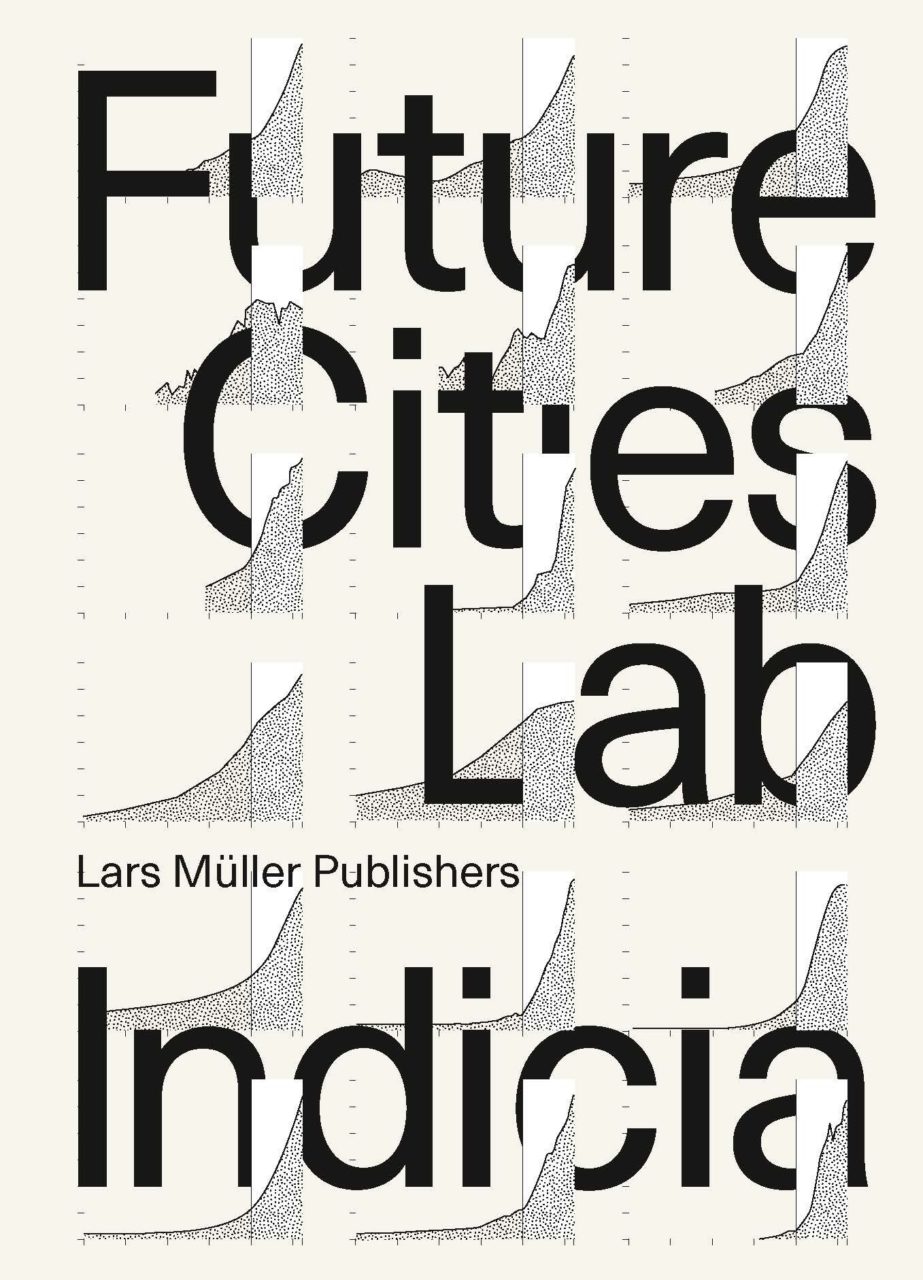 Cairns, Stephen; Tunas, Devisari (eds.)
2017

Zurich: Lars Muller. Mehr
Indicia 01 reports on FCL's mission to shape sustainable future cities through science, by design, in place. It offers a global perspective on cities from Asia – the most populous and rapidly urbanising continent. The series will assemble the necessary indicia to form practical strategies for future city making.