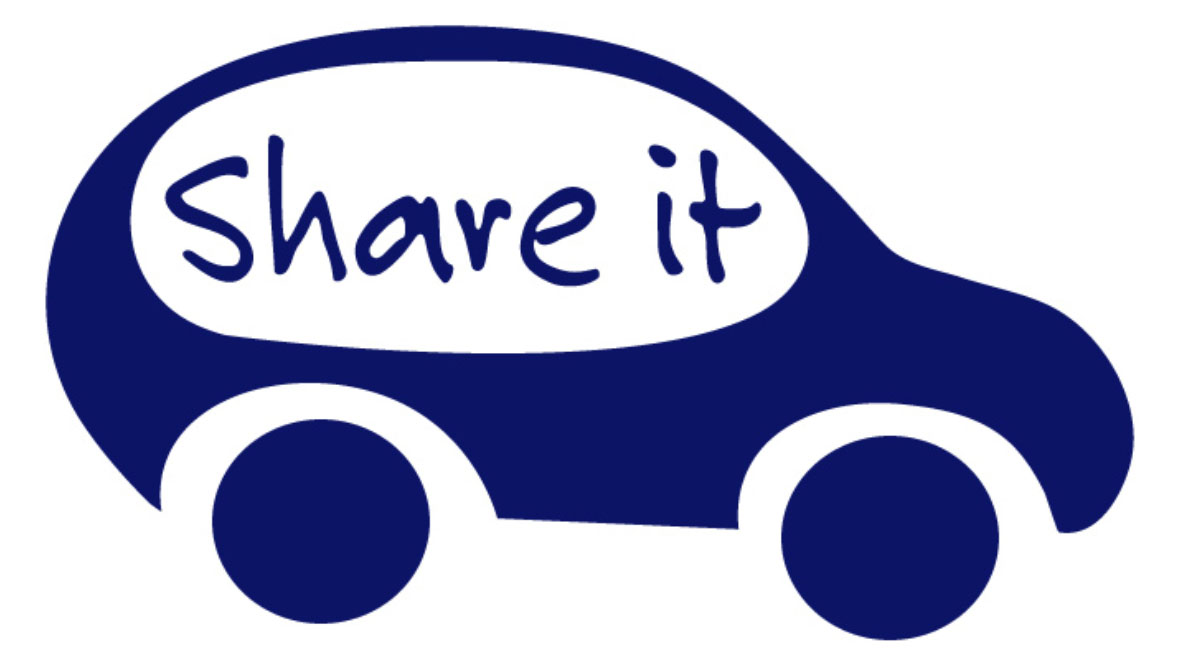 Balac, Milos; Ciari, Francesco
2014

Paper presented at the 14th Swiss Transport Research Conference, Ascona, May 2014.  PDF
Carsharing use has grown significantly in recent years, partly because of the expansion of the carsharing alternatives offered. From a modelling perspective, the main challenge is to develop suitable models for simulating different carsharing options. This work presents the potential for expanding a carsharing service in Switzerland, using a multi-agent simulation tool.