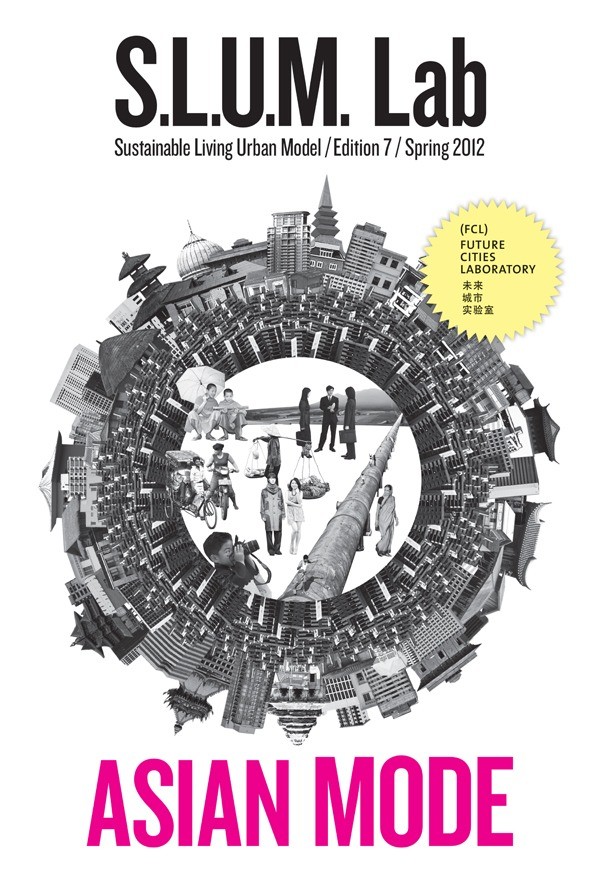 Brillembourg, Alfredo; Klumpner, Hubert; Christiaanse, Kees (Hrsg.)
2012

Zurich: ETH Zurich, FCL Singapore.   Mehr
The magazine has grown to address a wide variety of global urban themes. Since its first edition, S.L.U.M. Lab has proven to be both provocative and popular. Knowledge sharing has always been a core aspect of the magazine, and many leading urban specialists from around the world have engaged in a pro bono collaboration with the publication.