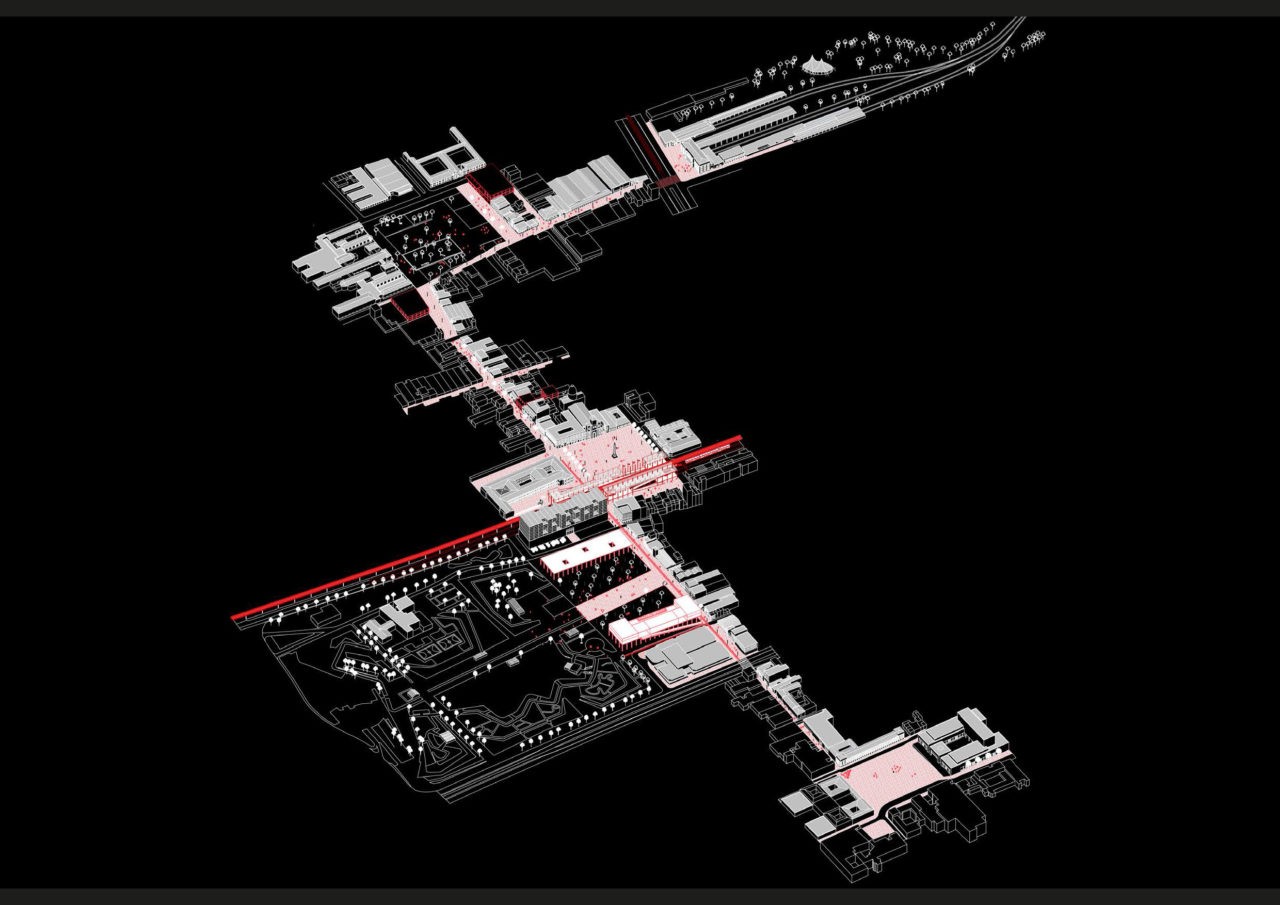 The collaborative «Urban Prototype» research focuses on alternative architectural projects for the Colombian capital of Bogotá. Among the outputs, typologies, integrated infrastructure, and innovative urban scenarios wer developed, generating challenges to conventional urban development approaches, mobility models, and open space concepts around the Plaza de Los Mártires area in the centre of Bogotá.
«The importance of pedestrian public spaces cannot be measured,
but most other important things in life cannot be measured either:
Friendship, beauty, love and loyalty are examples.
Parks and other pedestrian places are essential to a city's happiness.»
Enrique Peñalosa, Mayor of Bogotá
New Typologies for a Post-Conflict City
The investigative focus of the research project «Urban Prototype» led to the development of new typologies for the reclamation of public space and urban landscapes in the area of Plaza de Los Mártires, as well as in the area along a newly planned metro line in the centre of Bogotá, Colombia.
As an emerging global city, Bogotá faces many of the same problems that come with the pressures of the urbanization process in the 21st century. With the added challenge of being a post-conflict city, new urban identities through the re-configuration of city center's fragmented urban fabric were searched for. In this context, the research sought to create inclusive urban visions for a future metropolis.
This research was supported by the Chair of Landscape Architecture, Prof. Christophe Girot, the Secretaría Distrital de Planeación (City of Bogotá), and the Universidad de los Andes. Also part of the exhibition, «Places en Relation» Civic City network, in collaboration with Integral Rudi Baur, the project was shown at the Centre Pompidou, Paris, in January/February 2018.