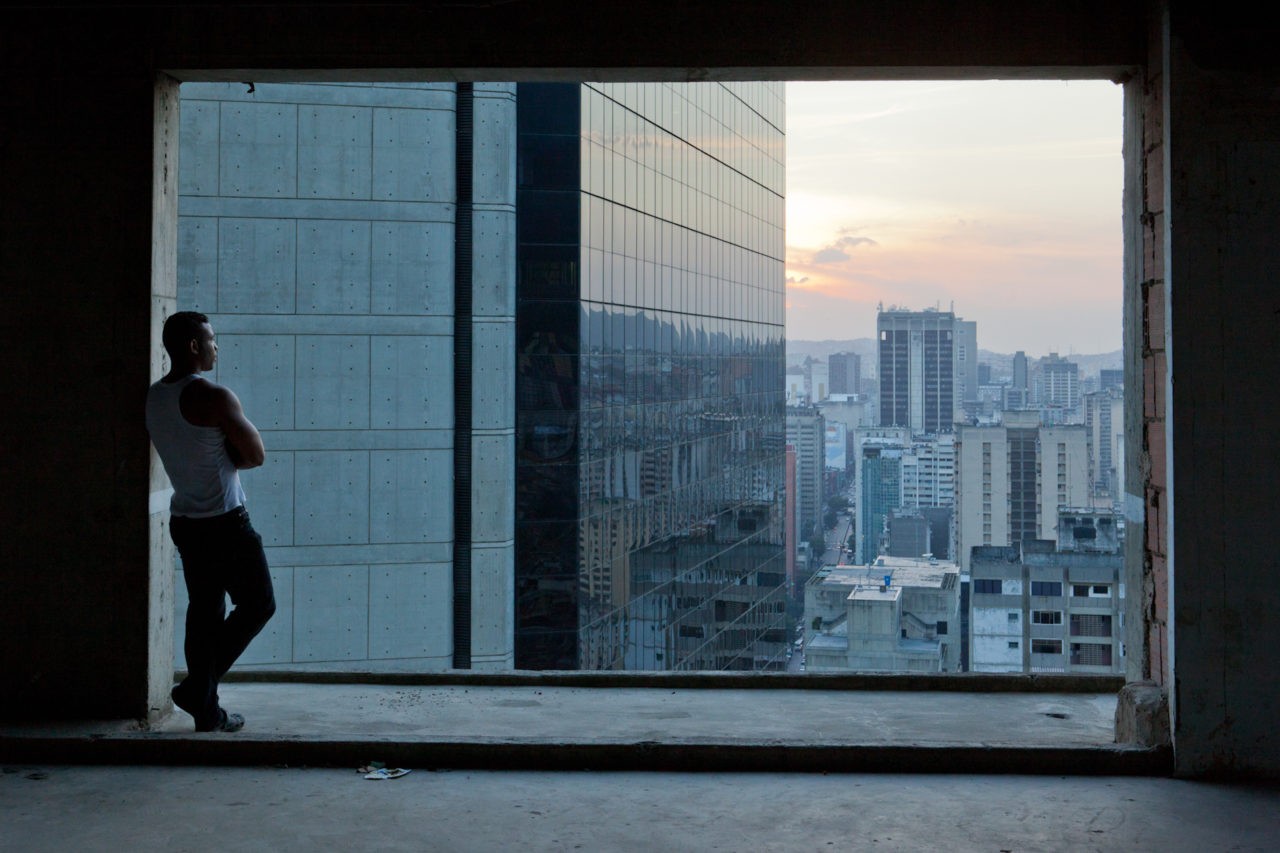 Editors: Mike Chieffalo, Julia Smachylo. Authors: Alfredo Brillembourg, Hubert Klumpner, Klearjos Papanicolaou
2018

While much has been written about the fate of buildings that outlast their program, typically in the post-industrial context, this essay «Waiting In The Sky: Test Beds for a Vertical Future in Torre David» addresses the topic from a different angle: vertically. Taking the Centro Financiero Confinanzas – or Torre David – in the center of Caracas, Venezuela as a case study, the essay explores how existing perspectives on urban renewal may be applied to the emerging context of abandoned tall buildings.
In: New Geographies – Harvard GSD. Magazine, Volume: 10. Publisher: Actar.
The release is planned in December, a link to the magazine will be published here as soon as available.