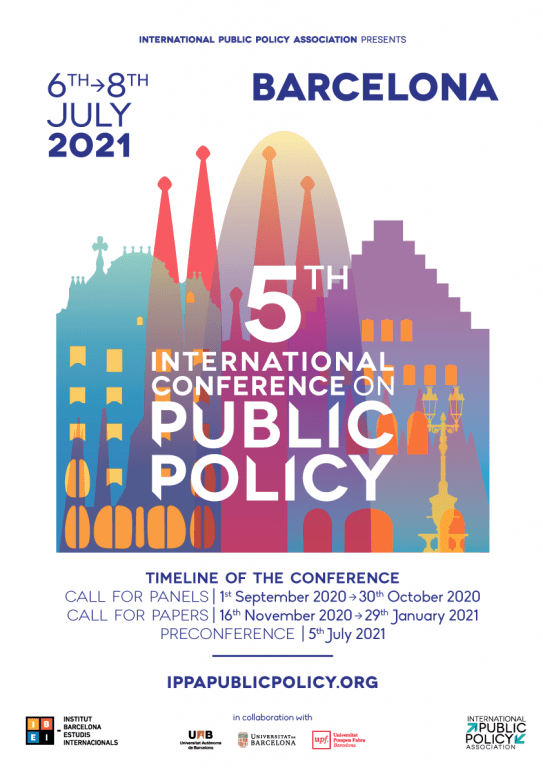 Panel at the 5th International Conference on Public Policy in Barcelona from 6–8 July 2021, registration until 28 June.
This panel will explore theoretical and empirical developments of urban policy analysis. We suggest that to understand contemporary societal transformation, the policies that cities create and implement are essential objects of study.Contemporary confrontations between public and private property, between power and justice, between participation and exclusion, wealth and poverty, and emerging technology and existing economic, social, and political structures take physical form in cities.
Organization
Institute for Spatial and Landscape Development.
Spatial Development and Urban Policy (SPUR), Prof. Dr. David Kaufmann and Mara Sidney (Rutgers University).
Further information
Contact: Prof. Dr. David Kaufmann.