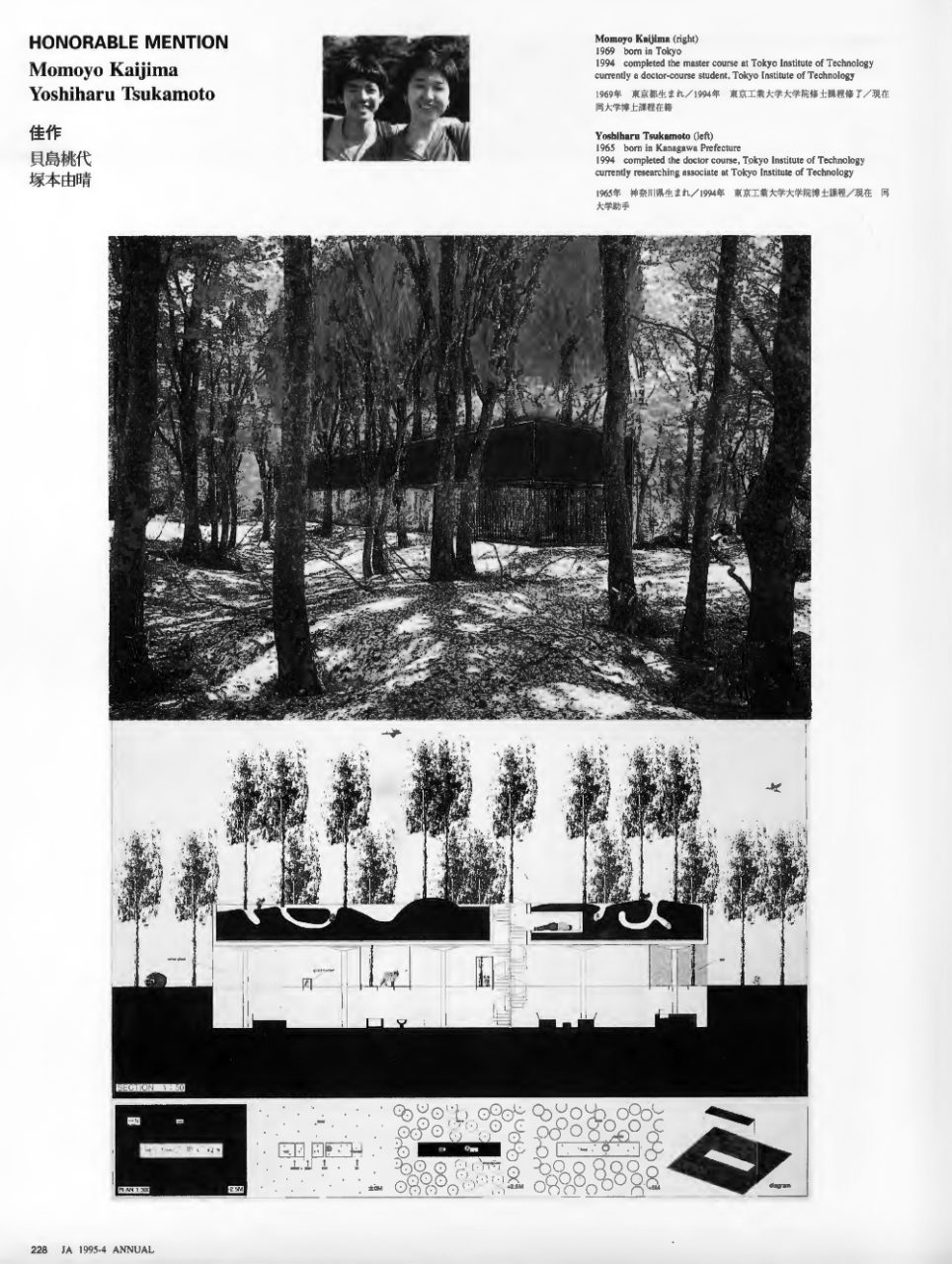 Exhibition: 3 November, starting 7:00, to 25 November 2021 | gta Exhibitions, ETH Zurich, Hönggerberg.
This exhibition aims to initiate a discussion on the effect of incomplete archives on architectural research.
It appeals for greater diversity and inclusivity, as well as multiple authorship, in architectural historiography. Along with a local hub for knowledge exchange about a long-running international competition from Japan that produced radical ideas on housing, the exhibition calls for competition entries that have been lost but are considered crucial to making the history of the Shinkenchiku Competition more global and inclusive. The exhibition and the supporting website are both designed by Dutch graphic designer Dr. Joost Grootens.
Organisation
Curated by Dr. Cathelijne Nuijsink
Chair Prof. Dr. Tom Avermaete | History and Theory of Urban Design