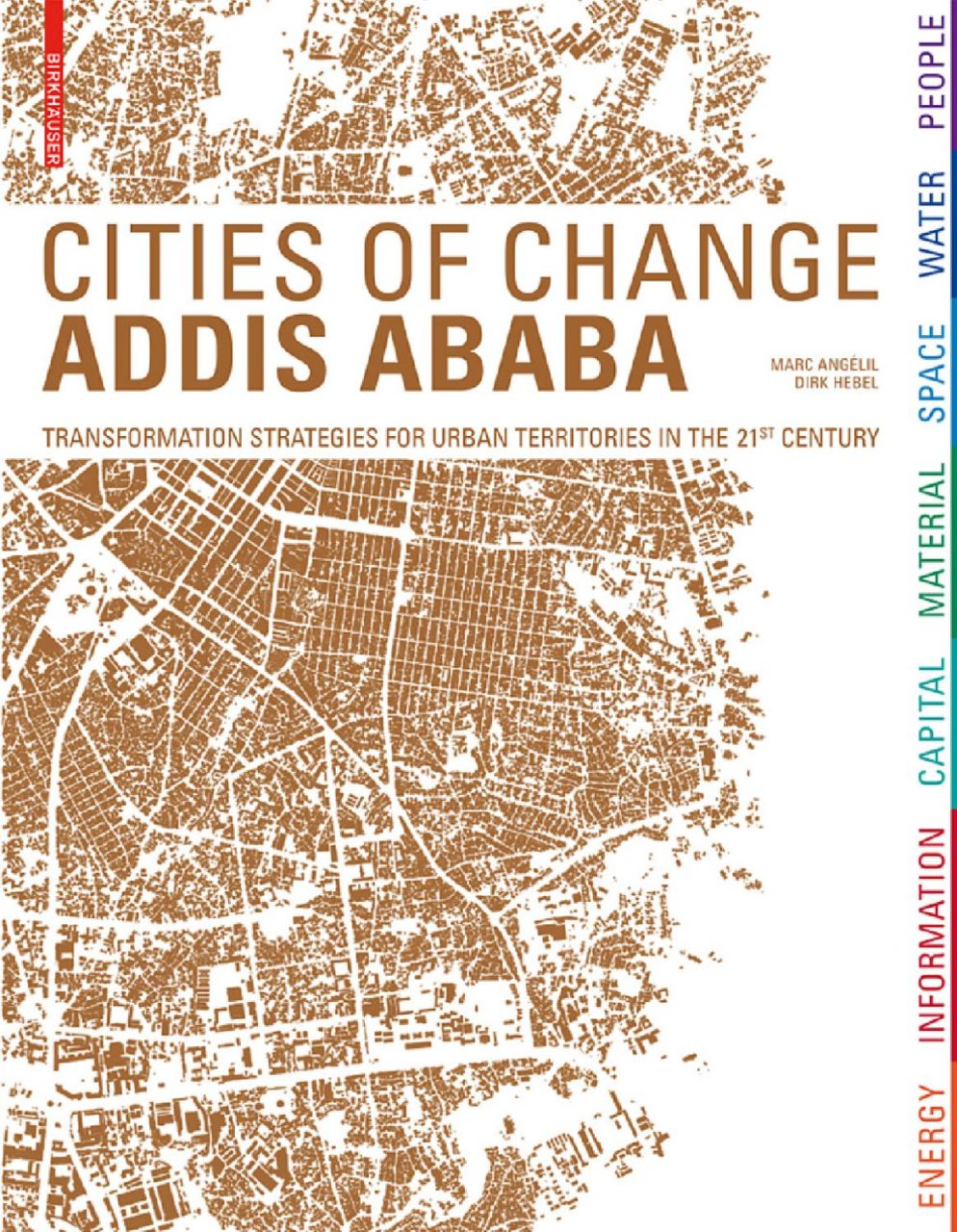 Angélil, Marc; Hebel, Dirk
2009

Basel, Boston, Berlin: Birkhäuser.  Mehr
The research investigates the performance of cities in view of resource fluxes – the interplay and transformation of stocks and flows of resources according to changing parameters in time. Specifically, seven trajectories are identified, acknowledging both physiological and morphological transformations of urban systems: stocks and flows of people, water, space, material, capital, information, and energy.