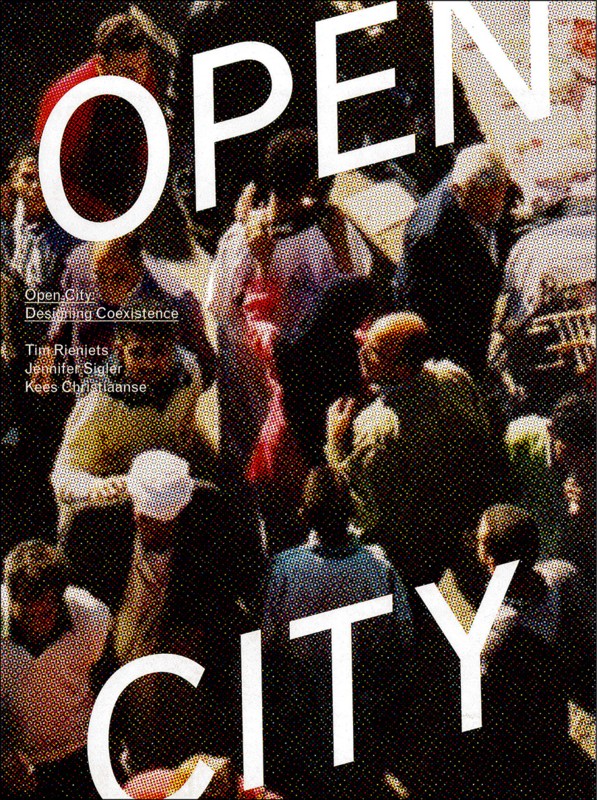 Rieniets, Tim; Sigler, Jennifer; Christiaanse, Kees
2009

Sun publishers.  Mehr
In an age when migration is changing the face of many cities, when mass mobility and communication are altering our perception of distance and difference, when individualism has become a driving force of social life, the Open City is a tenuous notion. As our cities grow and diversify, the question is no longer if we want to live together, but how to live together – how to share the resources and opportunities cities offer.