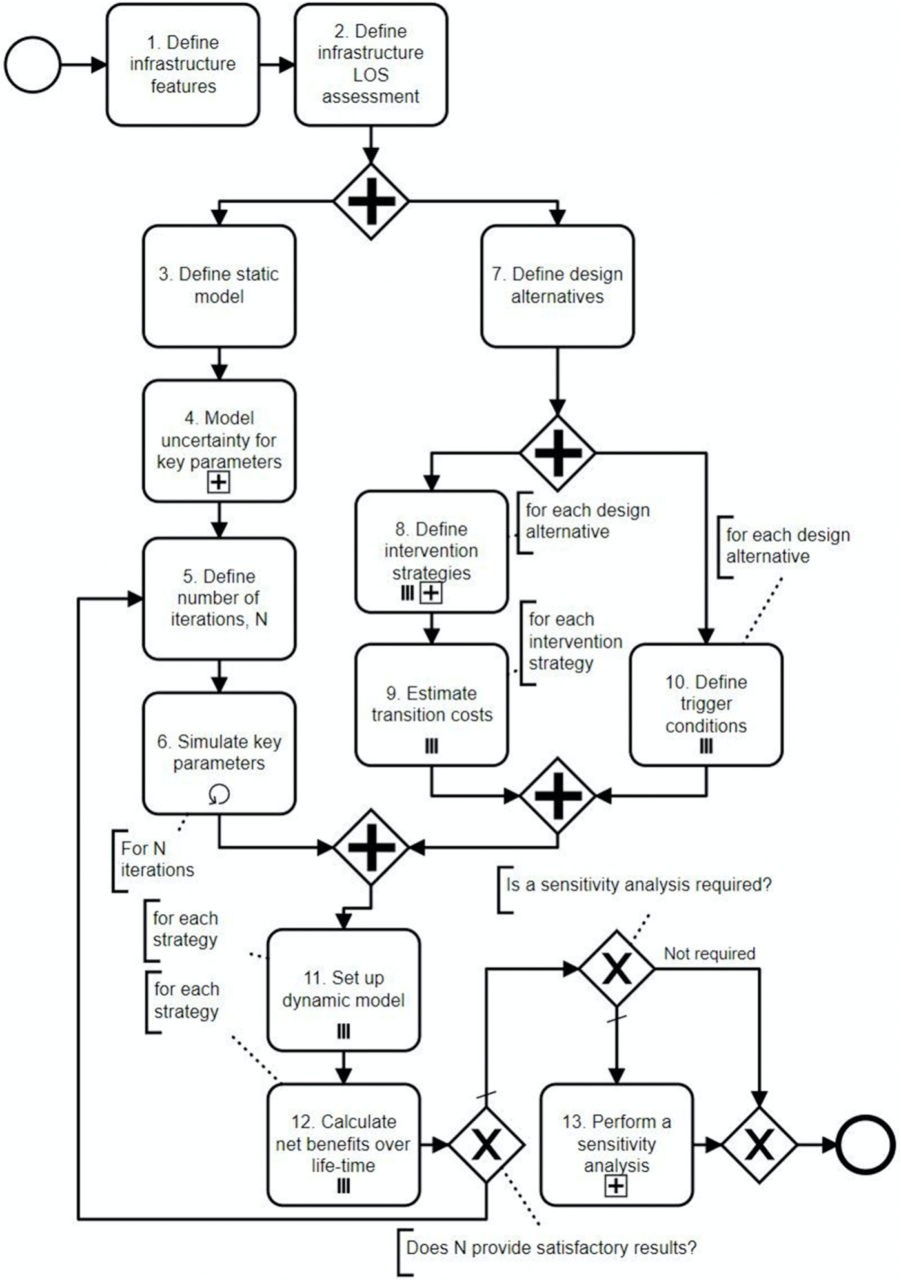 Arnór B. Elvarsson, Claudio Martani, Bryan T. Adey
2020
Article online

Parking garages are often currently designed assuming that parking demand will be stable over their lifetime. The looming mobility shift towards automated vehicles (AVs), however, makes parking demand highly uncertain, with some scenarios leading to its complete disappearance at some time in the near future.
The design of optimal parking garages needs to take this uncertainty into consideration and may lead to parking garages that can easily be transformed for other uses when beneficial.
In: Journal of Building Engineering, DOI: 10.1016/j.jobe.2020.101703