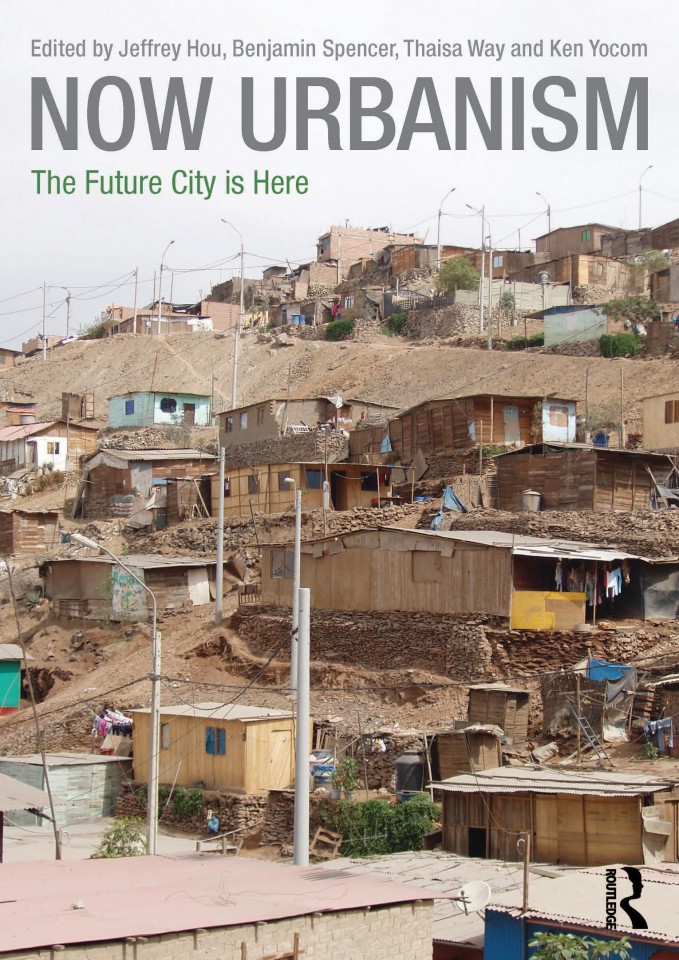 Brillembourg, Alfredo; Klumpner, Hubert
2015


In: Hou, Jeffrey; Spencer, Benjamin; Way, Thaisa; Yocom, Ken (Hrsg.): Now Urbanism: The Future City Is Here. Routledge.  More
This book explores the intersections of critical inquiry and immediate, substantive actions. The contributions recognize the rich complexities of the present city not as barriers or obstacles but as grounds for uncovering opportunity and unleashing potential. It views city making as grounded in the imperfect, messy, yet rich reality of the existing city and the everyday purposeful agency of its dwellers.