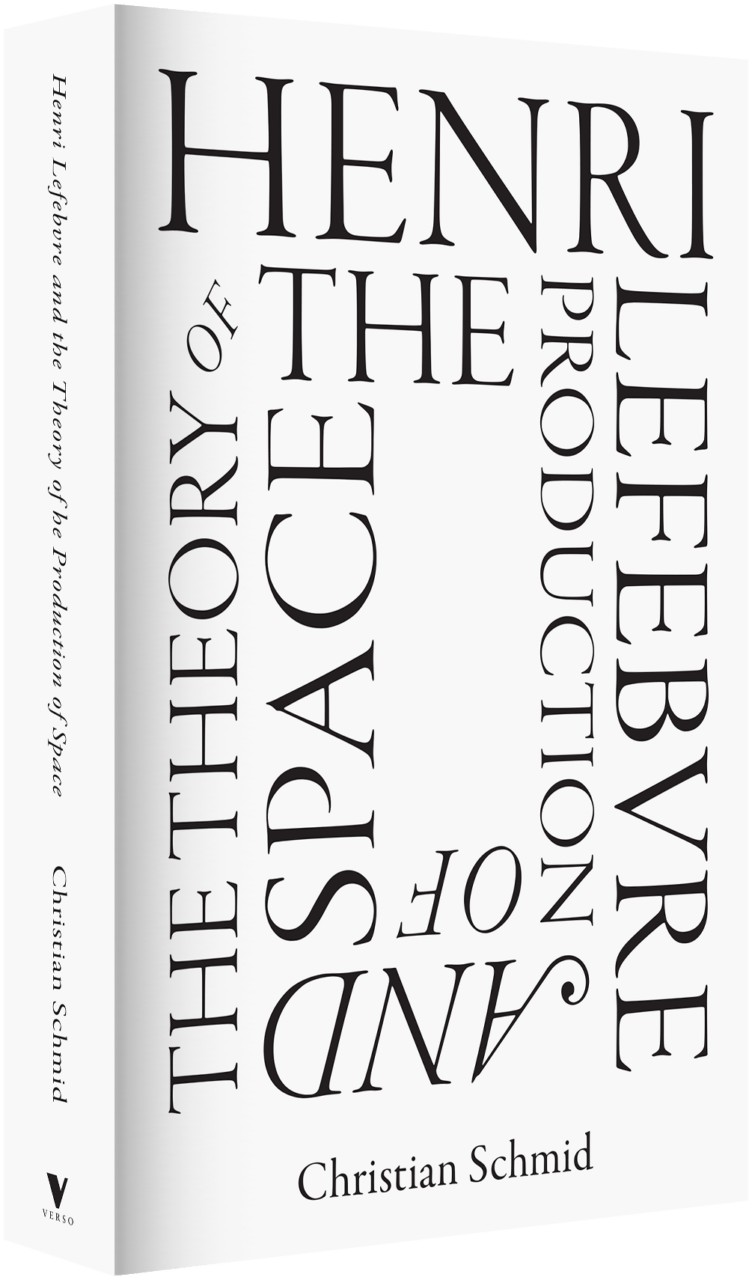 25 May, 18:30 – 20:00 (NEW TIME!) | Hochparterre Bücher AG, Schöneggstrasse 27, 8004 Zürich.
Discussion with: Ileana Apostol, Stefan Kipfer, Alvaro Sevilla Buitrago, Christian Schmid, Nitin Bathla.
This book presents an encompassing, detailed and thorough overview of Lefebvre's theory of space and of the urban.
It explains in an accessible way the theoretical and epistemological context of this work in French philosophy and in the German dialectic and reconstructs the historical development of its different elements. It discusses a wide range of applications of this theory in fields such as urban and regional development, urbanization, urbanity, social space, and everyday life.
Speakers
Prof. Christian Schmid
Prof. Stefan Kipfer
Prof. Alvaro Sevilla-Buitrago
Dr. Ileana Apostol
Introduced by Dr. Nitin Bathla
Organization
Institute of Landscape and Urban Studies
Sociology, Prof. Dr. Christian Schmid
Contact: Nitin Bathla.