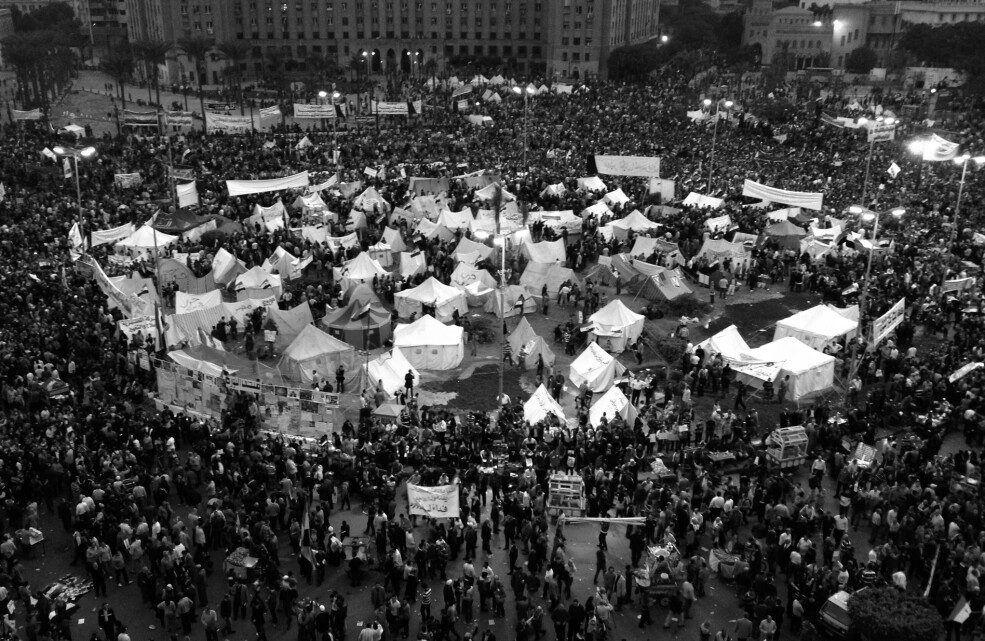 Guest lecture, 28.4., 13:45–15:30 | ETH Zürich, Hönggerberg, HIL E 9.
03.03.2023 Dr. Soraya El Kahlaoui (Morocco)
31.03.2023 Prof. Hannah le Roux (South Africa)
28.04.2023 Dr. Deen Sharp (Sudan)
This course is a quest for non-Eurocentric paradigms and perspectives in urban theory developed in non-Western countries. By highlighting different urban logics and experiences, it aims to broaden our understanding of the heterogeneity of urbanisms around the world.
Further information
Contact: Cathelijne Nuijsink
Organisation
Institute for the History and Theory of Architecture (gta)
History and Theory of Urban Design, Prof. Tom Avermaete