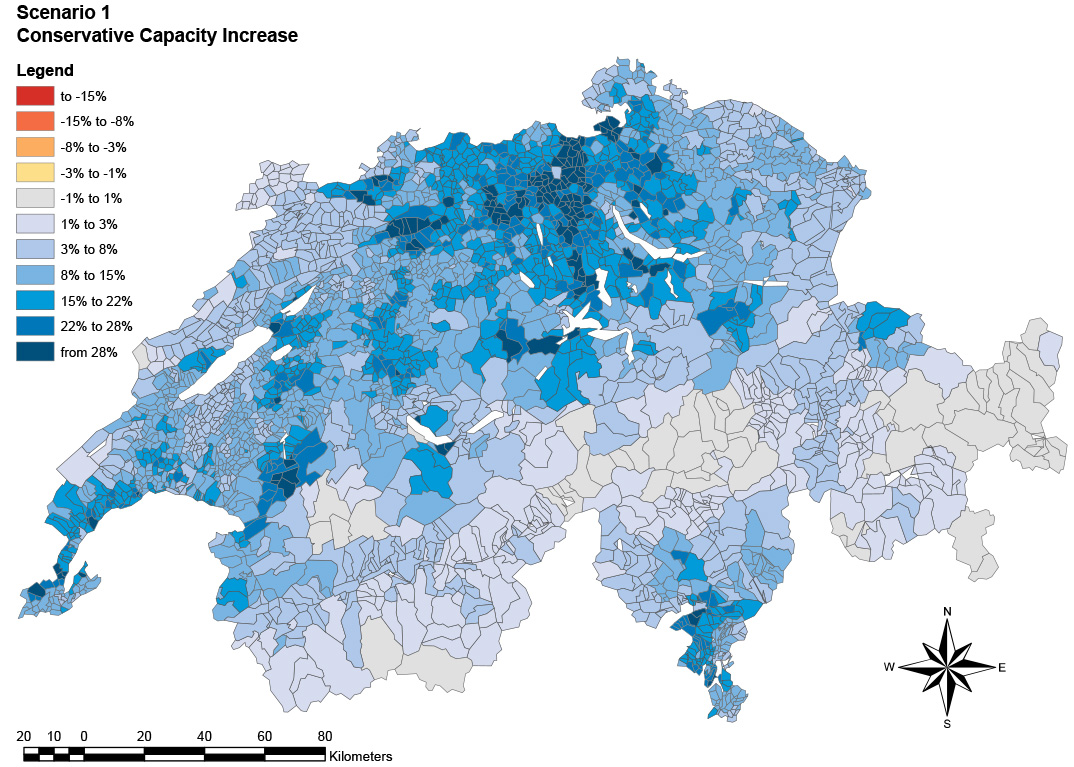 Meyer, Jonas; Becker, Henrick; Bösch, Patrick M.; Axhausen, Kay W.
2016

Arbeitsberichte Verkehrs- und Raumplanung, 1177. Zürich: IVT, ETH Zürich. PDF  More
Autonomous vehicles are expected to offer higher comfort of traveling at lower prices whilst increasing road capacity. Using the Swiss national transport model, this research simulates the impact of autonomous vehicles on accessibility. The results show substantial impacts favoring urban sprawl and putting a spotlight on the future role of public transportation.