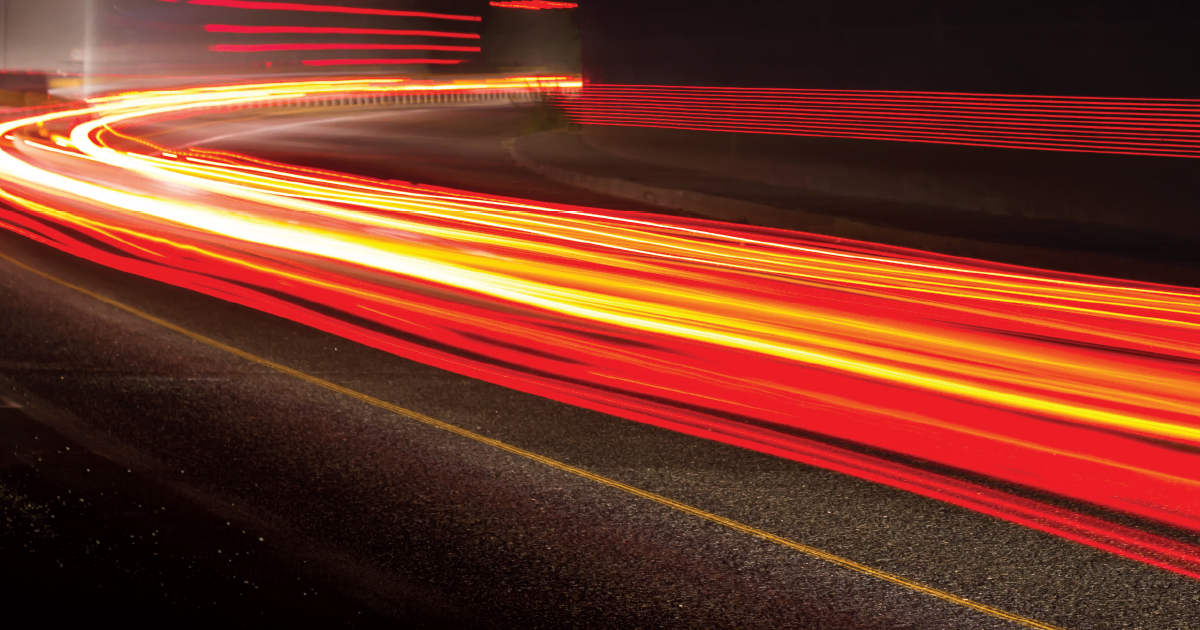 Cao, Jin; Menendez, Monica; Nikias, Vasileios
2016


In: Journal of Advanced Transportation, 50 (4). S.406-420. PDF  More  
An on-street parking maneuver often starts a temporary bottleneck, leading to additional delay endured by the following vehicles. If the maneuver occurs near a signalized intersection, the service rate of the intersection might be reduced. In this paper, a model is built to analyze the effects of parking maneuvers on the intersection service rate.