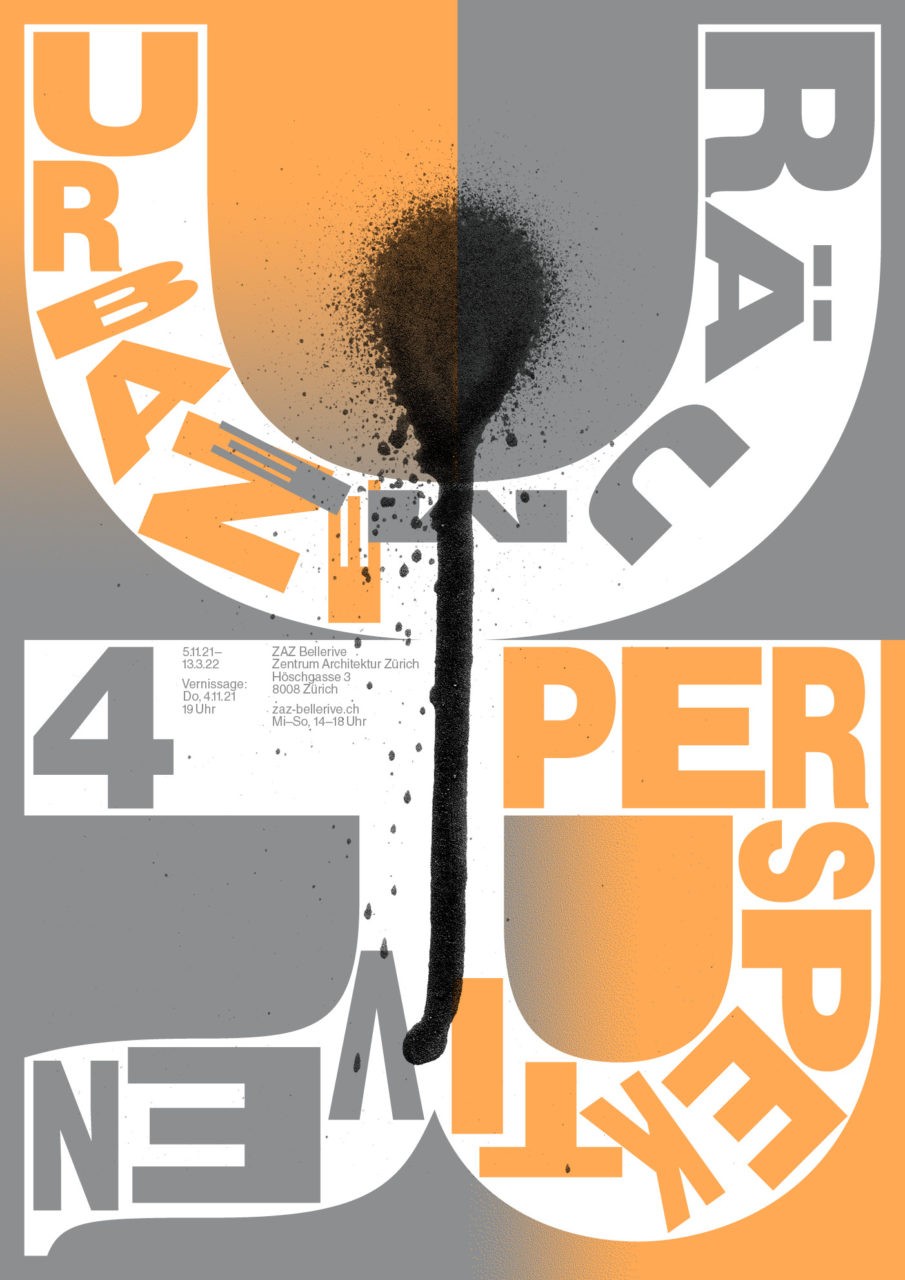 28. Oktober 2021 bis 13. März 2022 | Ausstellung | Zentrum Architektur Zürich ZAZ, Höschgasse 3, 8008 Zürich.
Die Ausstellung präsentiert vier aktuelle Zugänge zum urbanen Raum:
Suite: Eine irritierende Bildserie der Zürcher Fotografin Meret Wandeler über die von Büros dominierten Erdgeschosse in Zürcher Aussenquartieren.
Siedlung Wydäckerring: Eine Auseinandersetzung mit der gegenwärtigen Abbruchwelle von günstigem Wohnraum in Zürich von Lukas Ryffel, Oliver Burch und Jakob Junghans. Die Ausstellung basiert auf ihrer freien Masterarbeit am D-ARCH.
Mapping Delhi: Die Künstlerin und Pädagogin Sumedha Garg und der Architekt und Stadtforscher Nitin Bathla präsentieren eine Kunstintervention – eine Tapisserie von Arbeiterinnen in der Textilindustrie, die in einer Tenement Town in der urbanen Peripherie von Delhi leben.
Textile Across Urban Space: A Journey from Delhi to Zurich
With: Miriam Bettin, Joya Indermühle, Nitin Bathla & Sumedha Garg
February 24, 2022, 19:00 – 21:00 CET
https://ethz.zoom.us/j/63449370310
Meeting-ID: 634 4937 0310
Nemesis: Der Filmemacher Thomas Imbach zeigt eine kongeniale räumliche Installation seines neuesten Films. Aus der Perspektive seines Atelierfensters portraitiert er die urbane Transformation des Zürcher Güterbahnhofs zum sterilen Gebäudekomplex des Polizei- und Justizzentrums Zürich (PJZ).
Postcolonial Theory and Urban Studies: a Conversation
With: Nitin Bathla, Alice Hertzog, Julie Ren and Jennifer Robinson
March 11, 2022, 19:00 – 21:00 CET
https://ethz.zoom.us/j/64127582863
Meeting-ID: 641 2758 2863
Die vier Positionen gehen über das Dokumentarische weit hinaus: Fotografien, Installationen, Objekte, Fundstücke, künstlerische Interventionen und Studien laden zum Einfühlen, Nachdenken und Mitdiskutieren ein.
Vernissage: Donnerstag, 04. November 2021 ab 19:00 Uhr. Anmeldung bis zum 02. November 2021.
Organisation
Institut für Landschaft und Urbane Studien
Dozentur Soziologie, Prof. Dr. Christian Schmid
Zentrum Architektur Zürich ZAZ