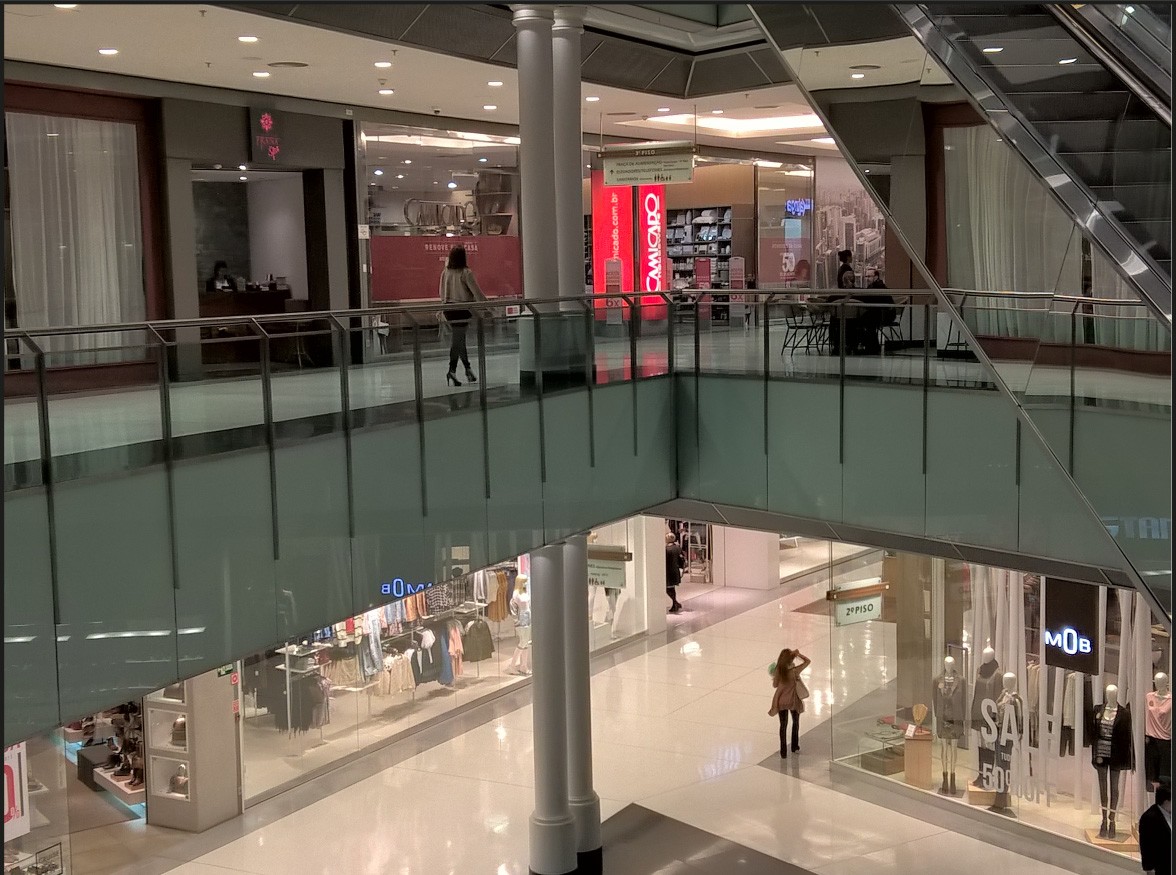 The aim of the book chapter «The Changing Nature of Public Space in São Paulo? A Taxonomic Approach» by Anthony Boanada-Fuchs, ETH CASE / ETH Wohnforum, is to establish a tentative link between societal transformation and mutations in public space, by using a city as a case study, that has been dubbed «city of walls».
The advanced socio-spatial segregation in Brazil's largest city is particularly impacting public space where ongoing dynamics, fuelled but not reducible to increasing feelings of unsafety («city of fear») have led to a demise of classic spatial forms and the proliferation of hybrid spaces such as shopping malls and other indoor typologies.
In the context of an ongoing hybridization of public space that juxtaposes publicness and privacy, more nuanced analytical tools are needed to capture the diverse nature of spaces. The chapter presents a taxonomy that enables the joint analysis of traditional forms of public spaces (town squares, streets, parks) as well as new forms (corporate plazas, shopping malls, gated communities). The proposed taxonomy, with four categories (Design / Image, Access / Territoriality, Surveillance / Protection, Use /Activity) and a total of 40 variables (with 3 effects: controlled, opened, enhanced), is capable of capturing the diversity of modern publicly accessible spaces while helping to identify the differences between the various types.
The incorporation of all public spaces of a city within a single analytical framework is a prerequisite for understanding ongoing changes, their systematic effects, and for developing spatial strategies to foster the public sphere we deem important for societies in the 21st century. The book chapter is a step towards this larger endeavour.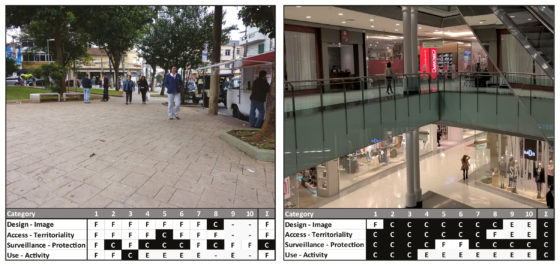 Publication: Anthony Boanada-Fuchs (2018): The Changing Nature of Public Space in São Paulo? A Taxonomic Approach. In: Bryce Clayton Newell, Tjerk Timan, Bert-Jaap Koops (Eds.): Surveillance, Privacy and Public Space. Taylor & Francis Group.
Anthony Boanada-Fuchs acts as project and academic relations manager at the University of St. Gallen Institute of Management in Latin America (GIMLA). He is also post-doctoral researcher at CASE (Centre for Research on Architecture, Society & the Built Environment) at ETH Zurich and has held other post-doc and visiting positions at the University of Lausanne, University Basel and the University of São Paulo. He completed his PhD at the Graduate Institute of International and Development Studies in Geneva (IHEID), Switzerland. His research interests center on the political economy of urban development, most notably the role of real estate developers, as well as the processes underlying affordable housing policies.