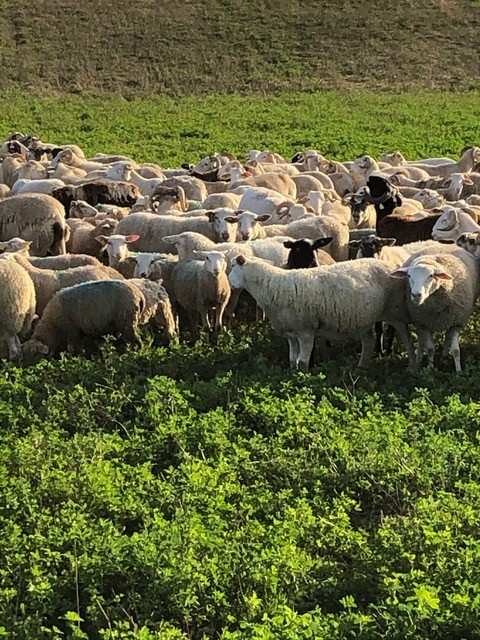 5 May 2022, 12:45 – 15:30 | ETH Zürich, Oerlikon, Neunbrunnenstr. 50, ONA E 25.
Lecturers: François Léger, Researcher, AgroParisTech & Prof. Teresa Gali-Izard.

François Léger is a French researcher focusing on very small organic farms and their links to territories and cities. He will present the proposal of an agriculture of non-action – Agriculture de Non-Agir – and discuss his hypothesis and its effects on landscapes together with Teresa Gali-Izard.
Organisation
Institute of Landscape and Urban Studies
Chair of Being Alive, Prof. Teresa Gali-Izard
Contact: Stefan Breit