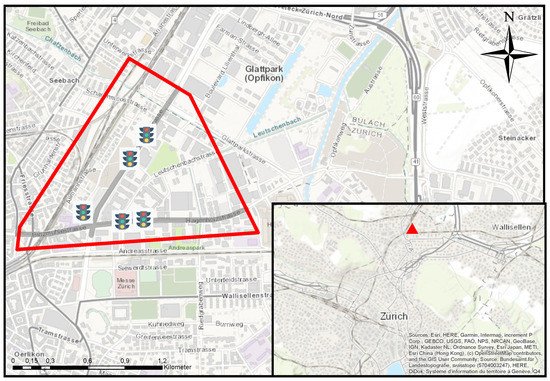 Alexander Genser, Noel Hautle, Michail Makridis, Anastasios Kouvelas
2022


Any traffic management strategy relies on an accurate estimation of the current traffic state within a network at any give time.
This paper assesses sensor accuracy for collecting information on travel times and traffic flows in an urban transport network and proposes a multiple linear regression model to fuse the information efficiently.
In: Sensors, 22(1), 144
This paper was also selected to be on the cover of the relevant special issue.