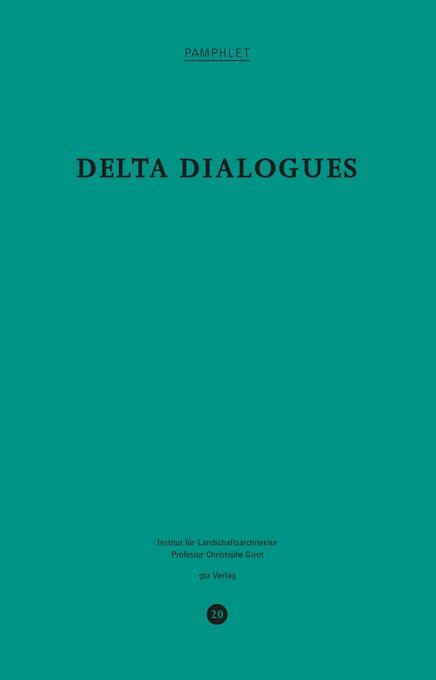 Girot, Christophe; Ahn, Susann; Fehlmann, Isabelle; Mehling, Lara (Hrsg.)
2017


Zürich: gta Verlag. Mehr
Delta landscapes are difficult to define and the analysis of a site caught between land and water calls for more than a mapping project to understand its complex bounds. This issue of Pamphlet proposes that we must innovate our design methods, strategies, processes, and tools to gain a literacy of place, which like the delta itself, embraces multiple threads and a constantly changing course.