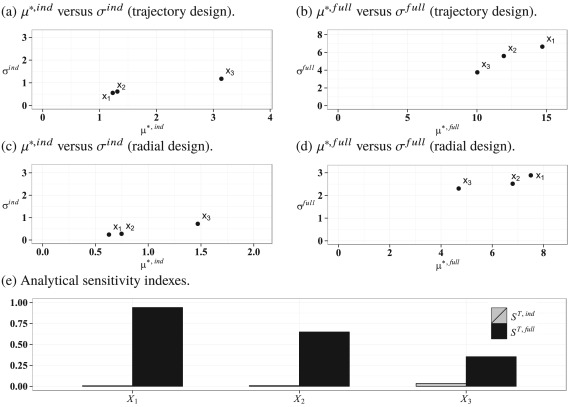 Ge, Qiao; Menendez, Monica
2017


In: Reliability Engineering & System Safety, 162. S.28-39. PDF
A non-parametric approach is proposed for qualitative sensitivity analysis (i.e., screening) of dependent inputs. Numerical experiments show that it can properly identify the influential inputs. Its low computational cost but high accuracy makes it practical for the initial screening of dependent inputs in high dimensional and expensive models.