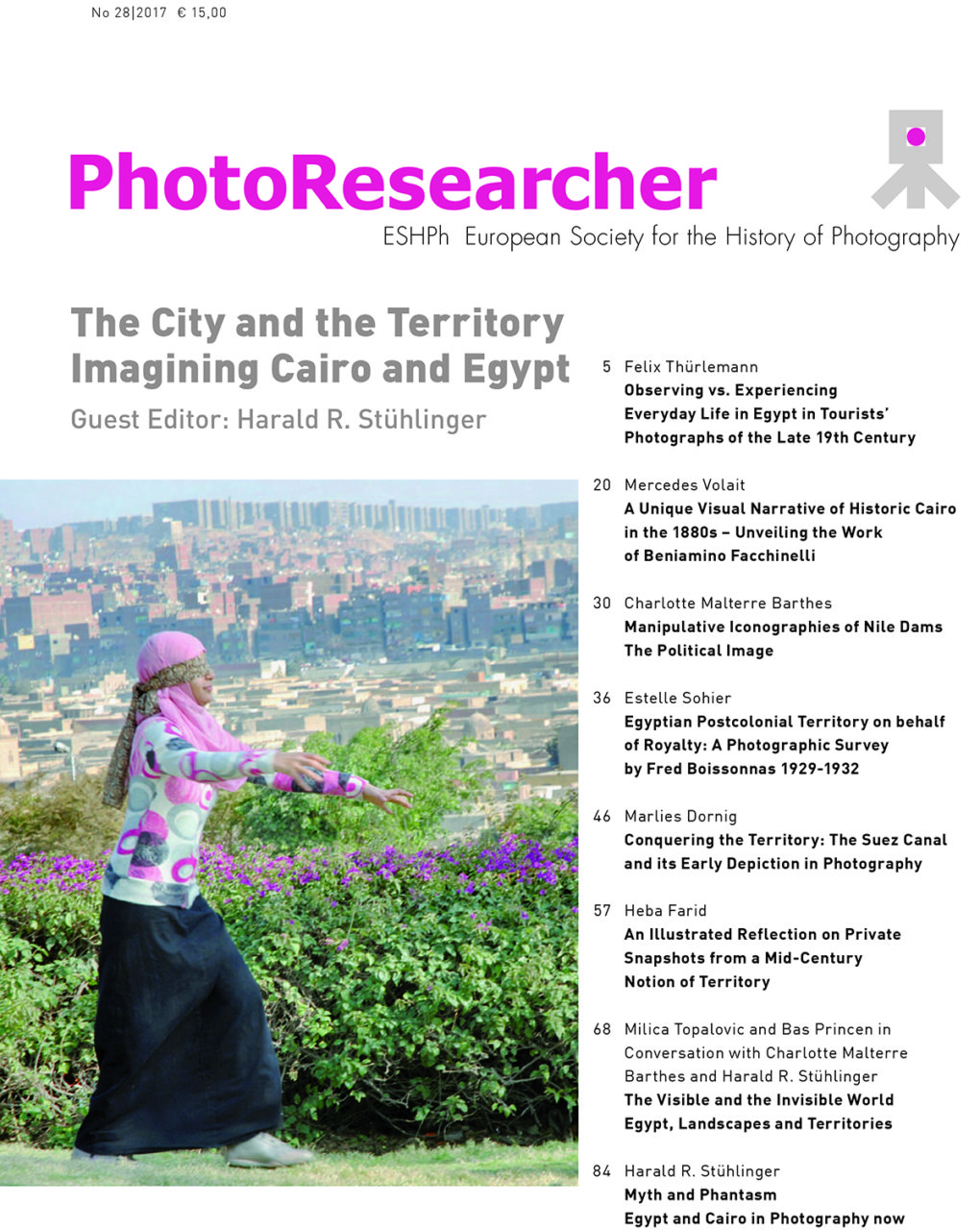 Malterre-Barthes, Charlotte
2017


In: PhotoResearcher, No.28/2017. Vienna: European Society for the History of Photography. S. 30–35.
Images of hydro-infrastructures and their inaugurations served various purposes. From asserting power over natural resources by colonial powers, to establishing the image of a self-sustaining nation and presenting dams as nation-building and political leverage tools, to the plain manipulative use of images for propaganda purposes, there is little innocence in the iconography of dams.